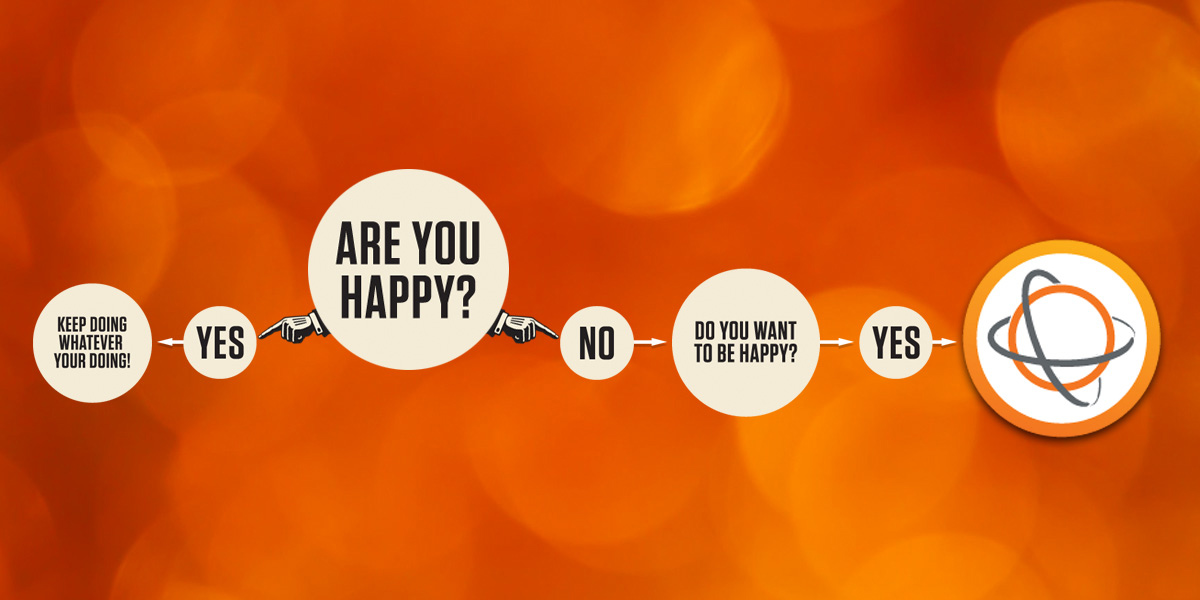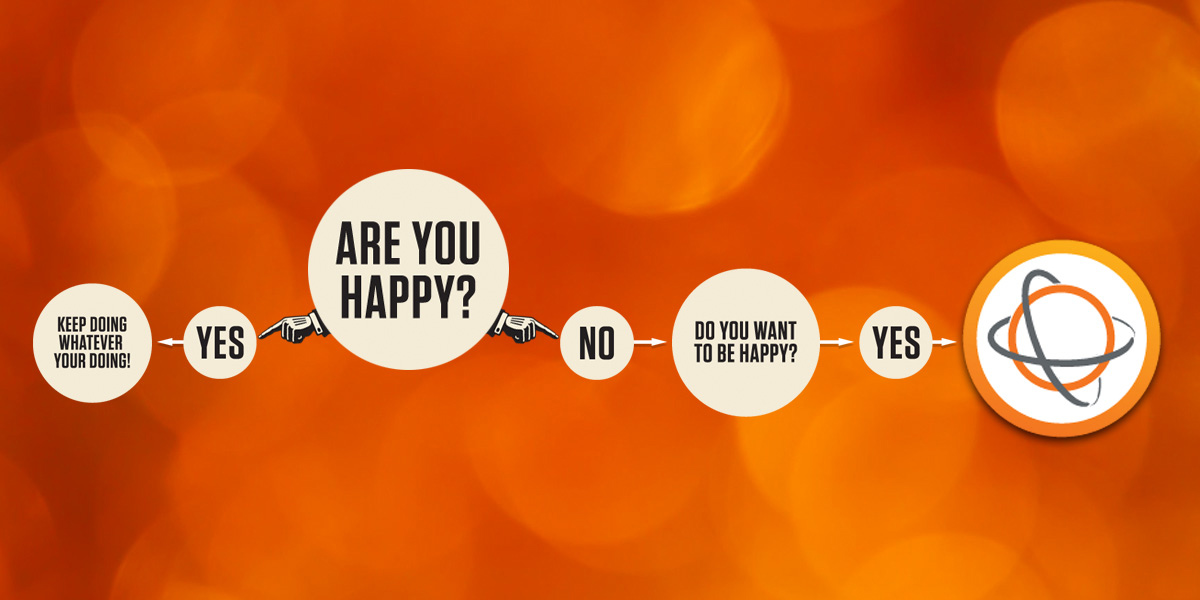 Are you interested in learning more?
Harmonised World provides Personal & Professional Development Training, Strategic Advisory and Investment services internationally to Individuals, Entrepreneurs and Multi-Tiered Organisational Teams.
We have a long history of working with individuals, businesses and organisations to help them to understand their challenges and identify the most appropriate interventions. Through our Training, Strategic Advisory and Investment services we help our Clients make better decisions, convert those decisions to actions, and deliver the sustainable success they desire.
Our aim is to help individuals, businesses, organisations build their own sustainable capability for improvement.  Aimed at those who want to become a more effective, valuable, enriched version of themselves.
Contact us if you would like to commission a Programme or Project, or to arrange an informal and friendly chat to discuss the best solutions for your needs.
Tel UK North +44 (0) 191 466 1786
Tel UK South +44 (0) 203 011 0786
Email: hello@harmonisedworld.com