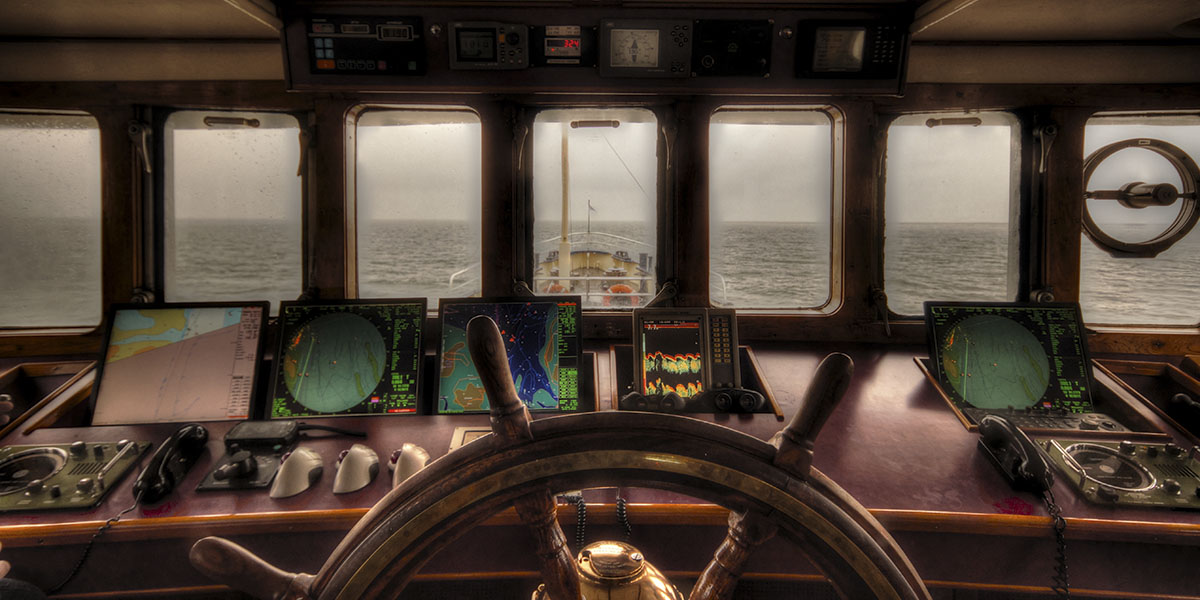 We help businesses and organisations navigate the journey ahead.
Strategic Advisory Projects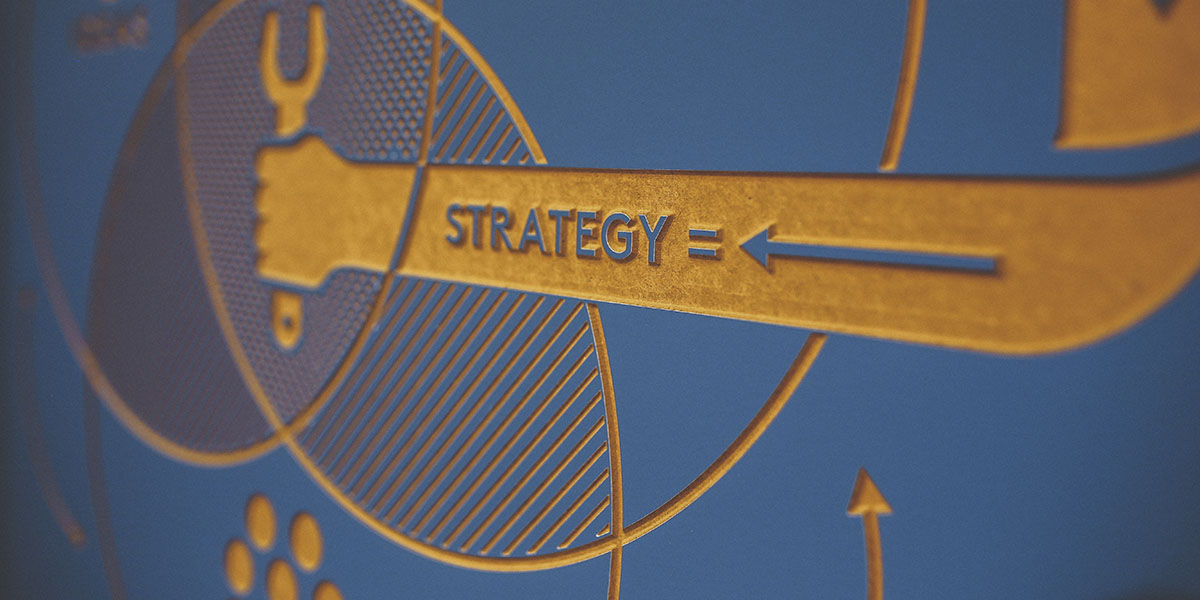 Strategy no matter how great, is only as good as its execution.
Develop your effectiveness and efficiency.
Business Learning Programmes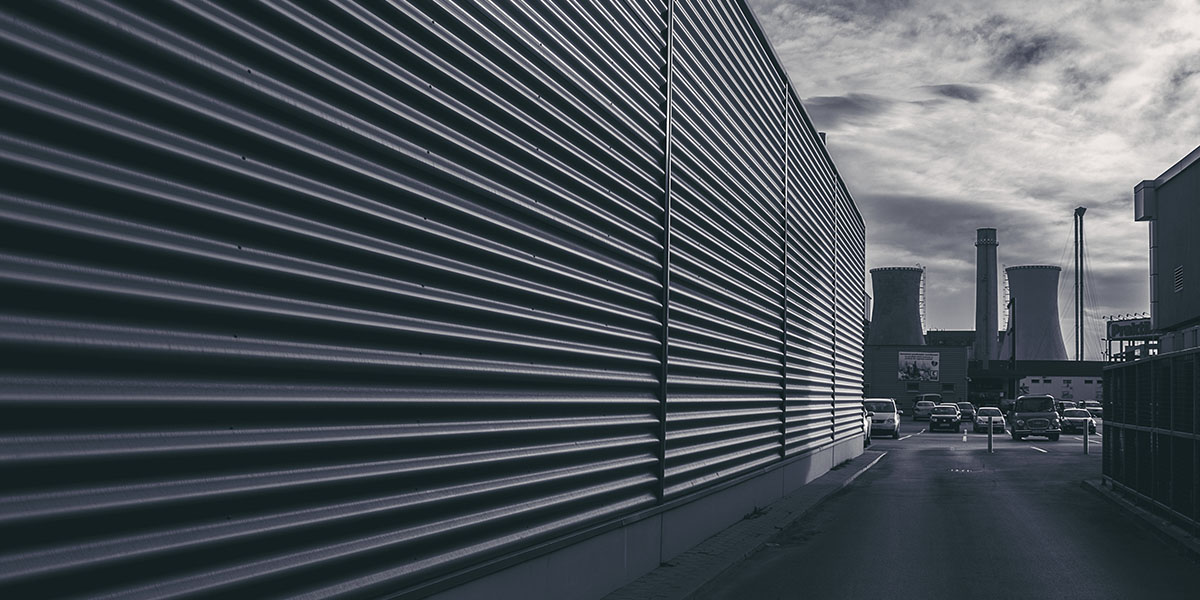 The business landscape is constantly changing.
If you don't drive your business, you will be driven out of business.
Strategic Advisory Projects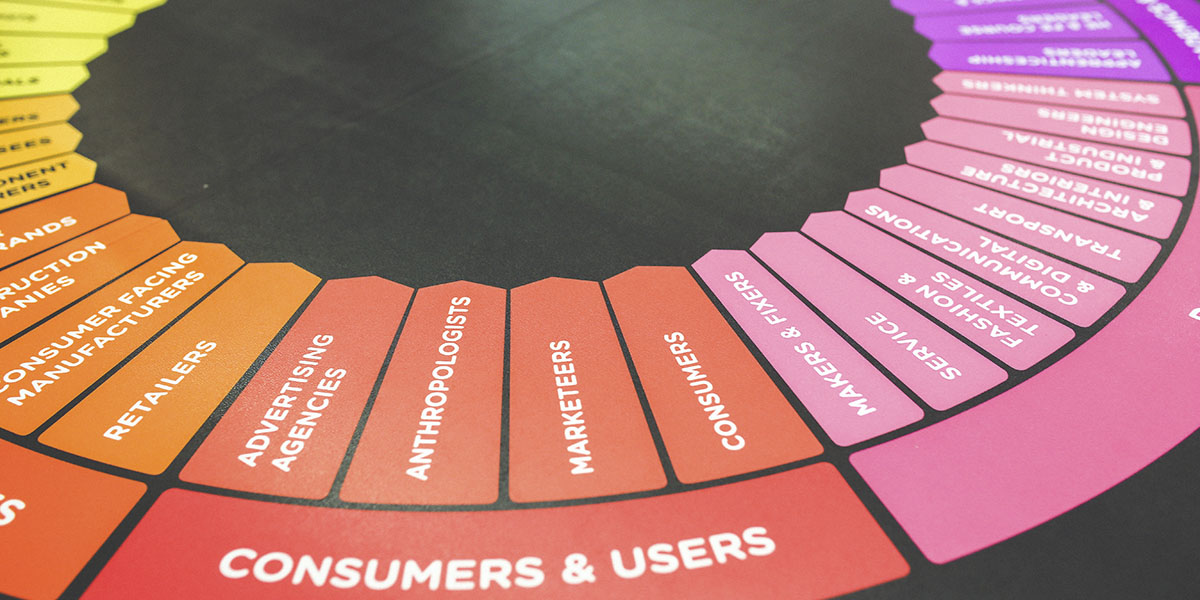 Need help turning your ideas into success with ROI?
Strategic Advisory Projects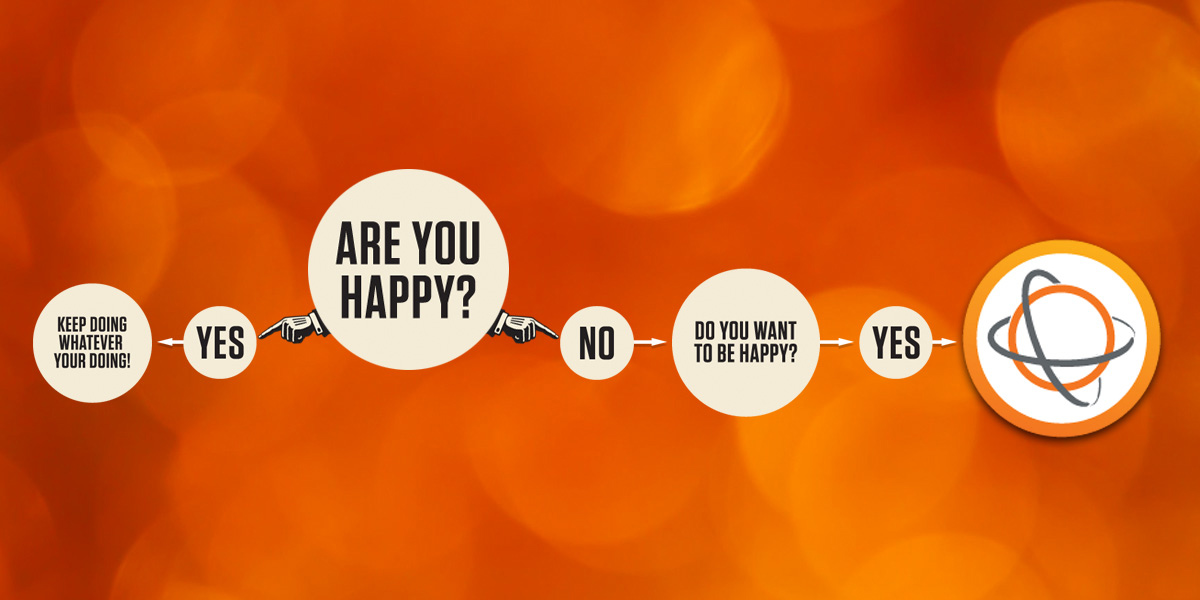 What are Harmonised World Strategic Advisory Projects?

Growth is a multi-disciplinary challenge. It can be easy to fall into daily routines without a critical eye towards measurement, analysis, and improvement. The ultimate business goal is to make your strategic objectives and its best practices a seamless and natural element of how your people and your organisation interact with one another, your customers and partners.
Business's role within society, from the perspective of a range of stakeholders, is changing. These changes are placing increased pressure on organisations to transform in order to meet expectations. The biggest driver for change comes, maybe unsurprisingly, from consumer expectations – although employee expectations, too, are changing fast.
Business is primarily about customer value: targeting customer groups and tailoring products, sales and other activities to serve those groups better or differently than others.
The most important factor in your business are the numbers. If you don't know your financials, your business is doomed to fail. You've got to know what those numbers mean and the best way to predict how they will change in the future. You can't just rely on your accountant, who has an eye on your past numbers. Instead you've got to look at changes in your financials, what they mean, why they happened and how to grow them in the future.
As drivers of success, business functions are increasingly collaborating to develop the holistic strategy and approach that truly sustainable performance requires. Add into the mix the changing world of work – multiple generations in the workplace and a more fluid approach to organisational loyalty – and you have the need for a dedicated focus on engagement like never before.
Companies that work hard and don't always achieve profitable growth, even when they do all the things right. One common problem is that even when companies find areas with rich potential for example – new products, new geographies or even a whole new business model, however their implementation plans don't creatively compel changes in buyer behaviour. Thirty years of research by leadership guru Dr. John Kotter have proven that 70% of all major change efforts in organisations fail. They fail because individuals and organisations often do not take the holistic approach required to see the change through.
Wherever you are in your journey, Strategic Advisory Projects can help accelerate growth. Your business and products must inspire how people feel, influence how they behave, and compel them to act. Your business may be successful, your customers may be content, but are you letting new opportunities to improve efficiency or acquire, keep, and grow customers slip through your grasp?
Strategic Advisory Projects are a cost effective resource for top management and entrepreneurs seeking objective insight to achieve the next level of success for their business. They provide immediate, real value for companies and organisations who are growing fast and need smart people for just the right amount of time, and don't necessarily have the capital to recruit a full time resource.
Does something need to improve in your business or organisation?
Is it time to get help and have the issues resolved once and for all?
Clients use Harmonised World Strategic Advisory Projects to create and maintain progress in one or more of the following areas of business:

Leadership Development & Management

Brand Strategy & Positioning

Team & Company Culture

Products & Services Innovation

Sales & Marketing Worldwide

Operations & Processes

Relationship Advancement
Deciding what to focus on, and what to do when, has never been more critical – for you, your team, and your entire organisation.  Sometimes in business, getting an experienced opinion is the difference between success and failure.
We help our clients make better decisions by helping them be more effective, valuable, and enriched.  While other firms offer advice, we're in the results business.
Let's consider the benefits of Strategic Advisory Projects
Strategic Advisory Projects can provide the right combination of provocative perspectives, proven techniques and pragmatic thinking that can make a difference in performance, profitability and operational excellence. Our approach confronts you with the key choices every business and organisation must make to remain profitable, competitive or relevant in a rapidly changing world. We engage all levels within each business by putting them at the centre of the strategy creation and the delivery process, helping teams to understand and plan for the future.
The strategy that you adopt for your company and the strategic plan you create to implement it represent a big bet as well as a long-term commitment. After all, it will define what markets you compete in, how you plan to win, how you allocate resources, how you design and align your organisation, and what you communicate both internally and externally.
Business strategy means making choices about trade-offs in scarce resources. Our main focus is working with our clients to help them develop and implement their strategies. The integration of skills and knowledge is central to our advisory approach. We are excellent at taking up an idea, getting people enthusiastic, and pushing ideas forward. We can provide support to keep momentum when things become challenging, or focus becomes lost. Our ability to see the long term strategic wider picture assists many with their tactical approach. We excel at developing contacts, information, and resources which can help move innovations forward.
We focus on the quality rather than the quantity of work – which has built an excellent reputation with our clients around the world in producing life changing results. We offer a viewpoint based on facts and real experiences, not on politics or prejudice. We work for only a select number of clients at any one time and the majority of our clients engage us continuously over a number of years for multiple projects due to our ability to consistently add significant progress to their businesses, value chains and individual lives.
Why Do Businesses & Organisations Stop Progressing?

"I have been in business for 30 years, CEO for 12 years. Before that I had successful years in sales and marketing roles in several countries. What can you possibly teach me and my senior leaders about running this business better?"
The largest barrier on any business or organisation is the leader's skillset, psychology and the stories they keep telling themselves. This leads to four ways the business or organisation can stop progressing. The first is through a loss of vision of why they are in business, the second is the loss of focus on their business, which leads to a loss of nerve – decisions take too long, and maybe not in line with other parts of the business. Lastly the business message is lost through inconsistent marketing.
Most executives master the KPIs that are key to running their part of the company. Vast majority of business executives have almost all their experience within one business function, where they have deep expertise. However, we find that most executives do not understand well enough how their decisions impact the key profit and value measurements used across the organisation. There is a tendency by executives to "let the finance people handle the numbers, while I make the business decisions."
How many people in the business or organisation really have a market-based view of the business, and how many truly think from the customer's point of view? How many have an understanding of the competitive landscape? We have seen that the longer executives spend in a business, the more removed they become from the customers, their real needs and priorities. Business Owners and Executives have so many responsibilities pertaining to running the operations of the business it's easy to leave it to someone else.
Business owners and executives are typically somewhat cynical at the start of most projects. Although executives have years of business experience, they benefit vastly from development of their business acumen. Since executives continuously make profit-impacting decisions, developing their business acumen capabilities pays off handsomely. When our Clients have measured profit impact 12 months after their project, they have consistently experienced 10-12 times return on project investment.
Working with organisations around the world, research has shown that there is a general deficiency in business understanding within an organisation, in addition the majority surveyed thought the knowledge of deficiency among business and organisational leaders had a high negative impact on their organisations. Surveying staff at all levels within organisations revealed that they had little understanding of their company's financial positions, and even fewer had a complete understanding of their current strategy. It is mission critical that they have the ability to understand the big picture of the business and its interrelationships.
Businesses & Organisations achieve better results, faster, when the workforce is aligned to the strategy, has the right mindset to approach execution with a sense of urgency and purpose, and has mastered the capabilities needed to execute. The growth payoff for our clients comes only when they've addressed their first, next and last obstacle to growth. Each one of their obstacles will be unique but interconnected. That's why we start with strategy. In any market or sector the top players all understanding what drives profitability and cash flow, through a market focused approach, where the team and stakeholders have an overall big picture understanding of the business and its interrelationships.
Strategy is fundamentally the movement of an organisation from its present position to a desirable but inherently uncertain future position. The path from here to there is both analytical and behavioural. By being analytical, which is a series of linked hypotheses about objectives in a market; where we do and don't play among our opportunity spaces; and what this means for the customer value proposition, sales tasks, and other activities. By being behavioural refers to the ongoing coordinated efforts of people who work in different functions but must align for effective strategy execution. And the path always begins with customers.
While other firms offer advice, we are in the results business.
Types of Strategic Advisory Projects
Strategic Advisory Projects are a cost effective resource for top management and entrepreneurs seeking objective insight to achieve the next level of success for their business. They provide immediate, real value for companies who are growing fast and need smart people for just the right amount of time, and don't necessarily have the capital to recruit a full time resource. They're a great fit for companies looking to stretch their budgets, and also tap into top talent who bring real experience in the trenches and a network of connections needed to scale the business. Whether your business is a start-up venture or an established company, Strategic Advisory Projects can provide experience-based focused on your specific needs and aspirations.
Harmonised World Strategic Advisory Projects can catalyse progress on problems that have been unresolved and are limiting your growth – some examples of Strategic Advisory Projects are:
Board Room Effectiveness

Business Plan Review & Recharge

Management Assessment

Conflict Resolution

Strategy & Operations Alignment

Business Turnaround
Crisis Scenario Planning

Culture Change

Sales Growth & Exports

Client Care & Development

Stakeholder Engagement
Click here to contact us for more information about Strategic Advisory Projects.
By seeing the world the way you do, we work to your agenda, not our own and apply insights to your specific strategic and operational issues. We start by understanding your organisation: your operation, competitive dynamics, culture, objectives and challenges. Our culture of curiosity, innovation and reinvention means that your thinking will be challenged – with a distinctive point of view.
Strategic Advisory Projects are designed for…
Helping Boards or Executive Committees to become true 'high-performance teams', in particular through optimising behavioural dynamics, strategy and implementation actions.
Working with businesses and organisations with sub-optimal performance to diagnose key root causes and develop an action plan to address them.
Supporting organisations (in particular family or privately owned businesses) that are navigating complex succession issues, through addressing both the structural and human components of change.
Our process confronts businesses to

Develop or refine strategic and tactical plans
Improve operational effectiveness
Drive focused execution
Enhance employee engagement and accountability
Implement governance and reporting standards
Strategic Advisory Project lengths…
A Strategic Advisory Project can range in length dependant on our client's needs. We work for only a select number of clients at any one time and the majority of our clients engage us continuously over a number of years for multiple projects due to our ability to consistently add significant progress to their businesses, value chains and individual lives.
We'll deliver the value we promise and that you expect. That could mean faster time to value, lower costs, improved cash flow and higher revenue. This can help you achieve new goals, penetrate new markets, create successful mergers, simplify legacy systems and emerging technologies alike.  Sometimes in life you need to a helping hand, our purpose is to grow and support you.
Strategic Advisory Project delivery…
We work alongside clients in small, senior teams dedicated to helping them identify issues, design solutions and achieve their goals in a pragmatic way
We take an integrated approach linking strategy, people, operations and finance
We focus on key issues that affect performance rather than being methodology led
We align all levels of the organisation from CEO to frontline
We ensure that progress is sustainable by transferring capability to the client and building effective teams at all levels
We are committed to delivering results and are willing to put our fees at risk.
Are you interested in learning more?
If you would like to commission a Strategic Advisory Project, or to arrange an informal and friendly chat to discuss the best solutions for your needs contact us.