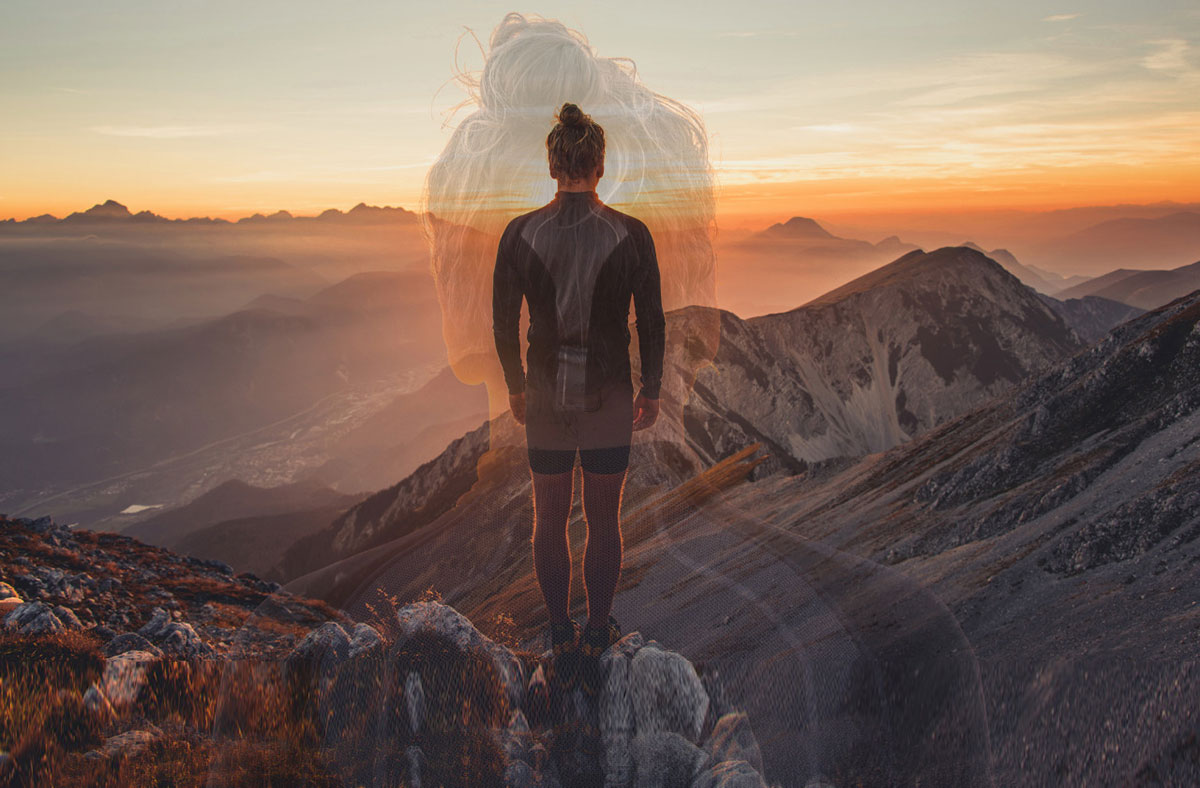 Challenges make life interesting.
Mentoring Coaching
Overcoming them makes life meaningful.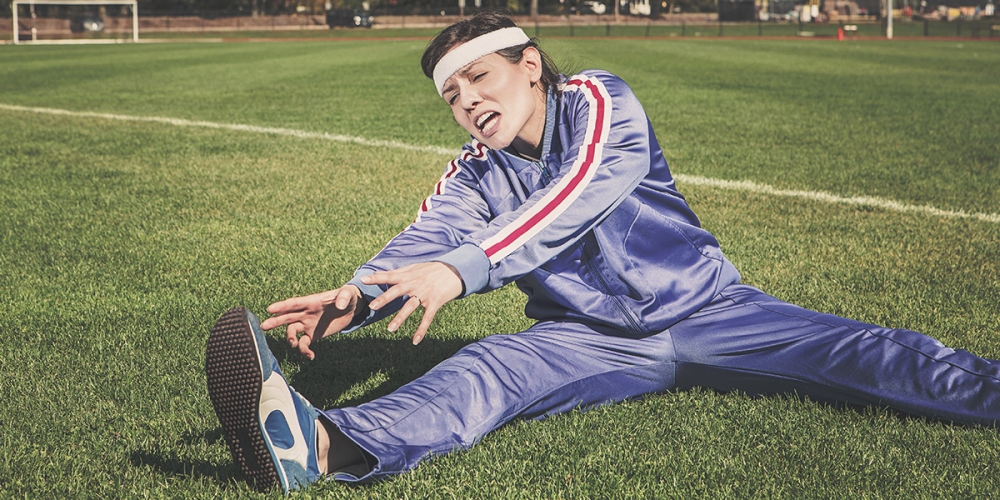 We help you make progress easier and faster.
Mentoring Coaching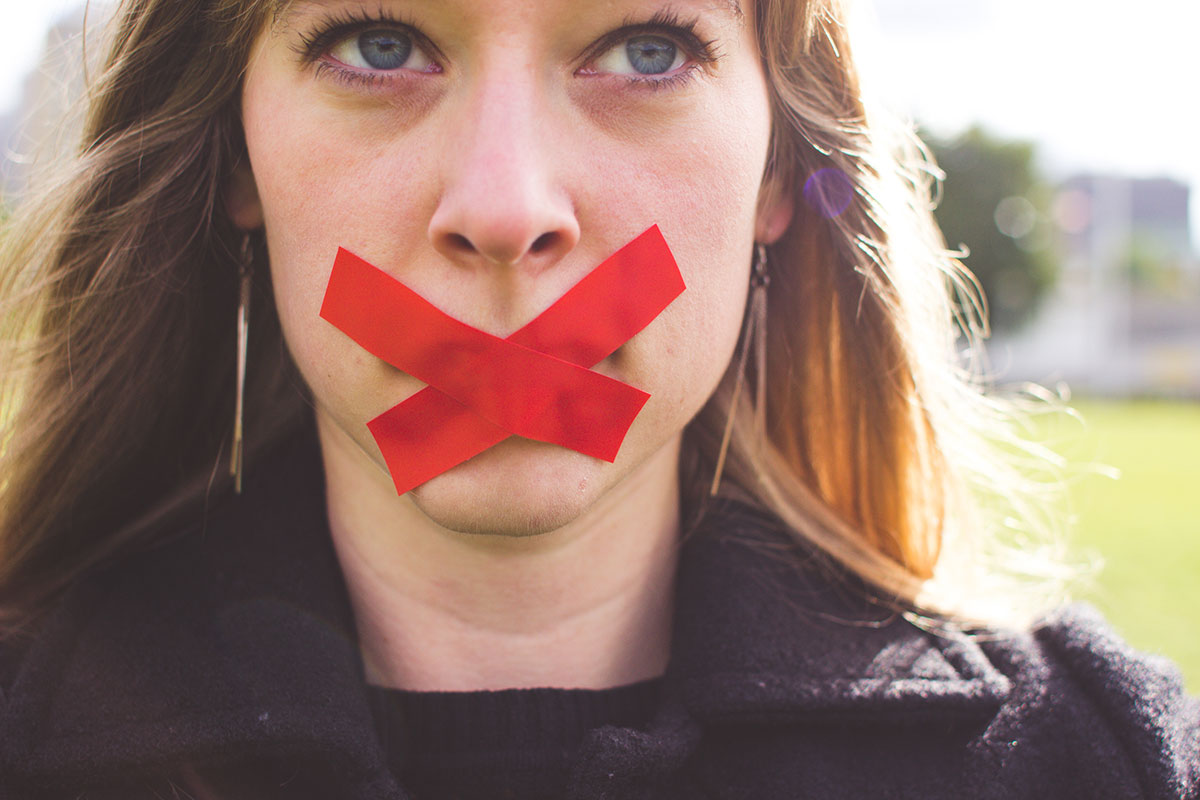 You cant change what you refuse to confront.
Mentoring Coaching
offers a method for analysis, reflection and action.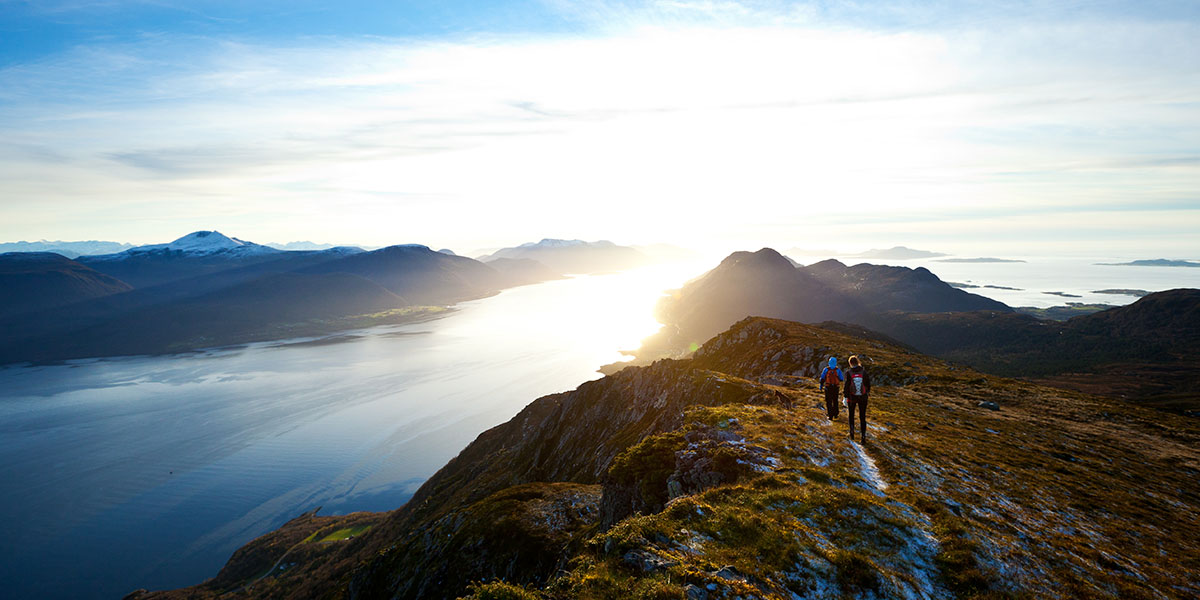 All journeys have secret destinations of which the traveller is unaware.
Lets go somewhere wonderful together.
The Ultimate Journey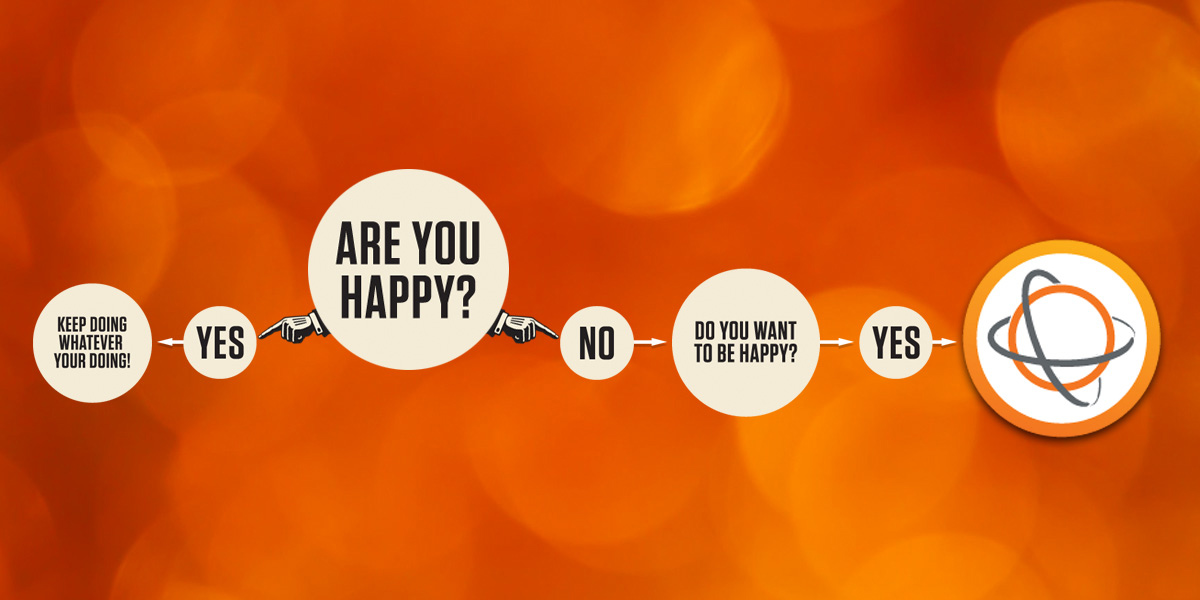 What is Harmonised World Life Mentoring Coaching?
The business of life is consistently getting busier.   At times it can be overwhelming. It can be challenging to think, to focus, and to pay attention to the important things to move your life forward in a positive way. Our emotions are something that we don't find time to check in with.  As helpful as friends are, they may not be skilled or experienced to help –they also have their own biases.
Whatever is going on in your life – whether you are entering a period of transition, want to improve your relationships or are stuck in a rut– we'll engage you in an enlightening one-to-one conversation and focus. The time taken for transition and implementation of changes in our lives, such as habit changes, mind-set changes, new ideas and their implementation to results, can be a long journey if not held accountable, or directed when things get rough.
Just as a car benefits from a periodic tune-up, at Harmonised World we believe it would benefit many of us to consider a service for a far more crucial machine – our own minds.
Why Mentoring Coaching? There are many similarities between Mentoring and Coaching. The common thread uniting all types of mentoring coaching is that they offer a vehicle for analysis, reflection and action that ultimately enable the client to achieve a breakthrough in one or more areas of their life or work.
Mentoring Coaching can enhance almost any aspect of your life. If you are feeling frustrated, stuck, in emotional pain, or a skilled procrastinator, Mentoring Coaching could help make life better.  In a sense, Mentoring Coaching is like a spring clean. When cleaning your home, you will often go through each room, examining old memories and belongings, deciding whether you need them or not. Similarly, Mentoring Coaching is a way of improving one's life by evaluating aspects of the self and putting them in order.
Working with a Mentor Coach allows you to take time out, to look back in at your life and actions.  Our Mentors Coaches offer clients a supportive and motivating environment to explore what they want in life and how they might achieve their aspirations and fulfil their needs.
Mentoring Coaching breaks down barriers in behaviour to help achieve greater levels of accomplishment. It is a process of self-leadership that enables people to gain clarity about who they are, what they are doing, why they are doing it, and where they want to go. By assisting our clients in committing to action and by being a sounding-board to their experiences, mentoring coaching allows the individual the personal space and support they need to grow and develop.
Are you happy with your life right now, or does something need to improve?
Plato had Socrates. Tom Peters had Peter Drucker. Luke Skywalker had Obi-Wan. Here's how to find yours.  Clients use Harmonised World Mentoring Coaching to create and maintain progress in one or more of the following areas of life.
Health & wellbeing

Communication & Emotions

Relationships – Personal / Professional

Time & Finance

Work, Career, Business

Life, Legacy, Purpose
A professional sportsman or woman uses a coach to motivate, encourage and support them to get outstanding results, a Harmonised World Mentor Coach will share with you methods of how to take control of your life and work towards achieving your future goals and aspirations.
Let's consider when to use a Mentor Coach…
We all have different needs and wants, different communication styles, different expectations. We all generally feel a little exposed or vulnerable when talking about things we know we should be better at.  Mass learning with groups of people doesn't work all the time for all the people.
Mentoring Coaching is an investment in your life. People turn to mentoring coaching because they are unclear about the direction their life is going in, they may feel there is something missing, they may be not getting progress in a certain area of their life, or they want to make it life even better.
Behaviour science has shown that habits are more powerful that decisions.

While just about everyone can benefit from a mentor coach, at least theoretically, not everyone is ready to have the relationship. Headstrong folks who aren't open to criticism may not get much out of it.  Good mentoring coaching gives someone who's busy and competent the space in which to step back and examine themselves. Asking the right mentoring coaching questions means the difference between a one-way interrogation and a dynamic learning session.
The right question can stop clients in their tracks as they finally see their own actions from a different perspective or envision a new solution to an old problem. They may indeed learn to question themselves so on the next occasion they can catch themselves in the act and change their actions in the moment.  To use Aristotle's words, "ignite the talent."
Mentoring Coaching is a process to…
Understand your situation.

Clarify how you'd like it to change.

Agree a plan of action.

Share strategies, techniques and tools to make the change possible.

Keep you focused, and accountable to your goals and standards.

Working with you to overcome the human factors on your journey.
e.g. fear, procrastination, faulty reasoning, stamina, pessimism and over analysis.

Help you gain progress and maintain momentum.

A mentor is someone whose hindsight can become your foresight.
Over the past two decades, the science of habit formation has become a major field of research in neurology and psychology departments at hundreds of major medical centres and universities, as well as inside extremely well financed corporate labs. They say that the details of your success or failure are contained in your daily habits and routines. So when trying to keep to a diet, do exercise consistently, stick to goal completion, or hold yourself to a financial budget, why is it, for some so hard to stick to new changes?  Often the reason that we find change so difficult is because we want to change something, which we have never given enough disciplined and focused attention to, to understand why we have thought and behaved as we do.
The environment around us, which shapes and is shaped by our behaviour, where our behaviour is determined by our capabilities, which are set by our beliefs and values, which are defined by our identity.  In other words, everything that we do, the circumstances that we gravitate to, in our lives comes as a reflection of and a context in which we play out our idea of who and what we are.
What if you started thinking of your life's wants, not as big, audacious things that you can only achieve when the time is right or when you have better resources or when you finally catch your big break … but instead as tiny, daily behaviours that are repeated until success becomes inevitable?
Reasons People Don't Use Mentoring Coaching
I wouldn't want to risk my money in case it didn't work.
Its risk free, we offer a full un-conditional money-back guarantee on all of our mentoring coaching sessions.
After our initial session to explore what you can expect from mentoring coaching you will be at ease and excited about starting. You cannot lose.
I've had coaches, they were useless – this isn't for me.
There are plenty of mentors and coaches out there; they may have had incredible success in their own lives. Their story, pitfalls, and experience are what people seek in order to help them on their own journey. Usually these successful people may have great skills, however they are usually not skilled in the area of teaching, mentoring or coaching. This causes knowledge transfer to fail, and leaves both parties frustrated and confused.
On the other hand there are superior mentors and coaches who have great skills as mentors and coaches, however do not have the breadth of life experiences limiting their ability to mentor and coach on certain issues.
I already know what I should do, I just need to get on with it.
Half the battle in life is knowing what you want. Sometimes knowing what you want doesn't cause you to take action. You may have been stuck in the same position for years.
Ask yourself if it's likely that things are going to be different looking forward. Check the results from our clients, time to get things resolved.
I'm beyond help / I'm uniquely faulty
No-one is beyond help, and we are all unique. What we have learnt through our life has programmed us whether we like it or not. Sometimes that learning is creating the greatest upset in your life. We are all battling our own demons.
Sometimes it helps to hear how others are dealing with or have conquered their own. Having someone who's only interest is your success, is all that takes to get motivated and take action to a better existence.
I'm full of uncertainties. I wouldn't know where to start.
Our initial session to explore what you can expect from mentoring coaching will put you at ease. You will understand the help and support that will be there for you should you wish to continue after the first session.
Our mentors and coaches will calm any nerves you may have, enabling a smooth process for you to get the most out of every session.
Fear. I am going to make any excuse reason to get out of this
People are afraid.
Afraid of what they might discuss (you're always in charge, remember), afraid to open the flood-gates on despair, afraid to admit that things could be better, afraid of what's not in their control, afraid that they don't deserve or couldn't cope, with a bigger, better life. It's never how you thought it would be when you get there, and it's usually far nicer.
Life Mentoring Coaching Programmes
Harmonised World Mentoring Coaching uses a formal yet personalised approach that integrates proven techniques for help find and remove hidden beliefs that drive self-limiting behaviour. Our business is making our clients be more effective, valuable, and enriched.
Mentoring Coaching breaks down barriers in behaviour to help achieve greater levels of accomplishment. It is a process of self-leadership that enables people to gain clarity about who they are, what they are doing, why they are doing it, and where they want to go. By assisting our clients in committing to action and by being a sounding-board to their experiences, mentoring coaching allows the individual the personal space and support they need to grow and develop.
*If using a mobile device, please swipe icons left to view all.
Life Mentoring Coaching Programmes are designed for…
Individuals who want to improve their skills for better financial, career and life opportunities
Business owners and executives who want improve their life at home and at work
Couples who want to put the effort in to having an extraordinary life and relationship
Organisations who are looking for assistance for developing and training their staff and teams
Click here for more information about each of our Life Mentoring Coaching Programmes
Mentoring Coaching promotes self-reliance, self-confidence, self-awareness and learning for individuals. Person-to-person learning such as mentoring and coaching has been quoted as having the highest transfer of knowledge, making it an incredibly effective method of development. So long as the correct coach or mentor is chosen, multiple benefits exist for the client.
Our programmes usually contain some or all of these features …

One-to-one – involving a mentor coach and learner

On-going and regular – mentoring coaching is commonly a continuing arrangement

Personalised – by the mentor coach for the individual learner

Enabling – rather than prescriptive or imposed

Adapted and adaptable – to the changing needs of the learner
Planned – the mentor coach normally works to a plan or structure

Model-based – mentoring coaching tends to be based on a structured 'proven' tested concept or methodology

Focused on aims – mentoring coaching normally works towards achieving agreed measurable outcomes or targets

Measured and recorded – by the mentor coach, and/or the learner

Time-based – mentoring coaching sessions, schedules, and outcomes normally are time-bound
We offer our Life Mentoring Coaching Programmes in 3 ways

Onsite at your location
Offsite at an agreed location
Telephone and online platforms
Programme Dates & Location
Each of our Programmes are delivered exclusively on demand throughout the year, wherever our clients need us around the world. During our initial communications we will agree the best method of delivery for your learning or for delivery to your organisation.
Sessions & Investment
Harmonised World provides delivery for the agreed programme. Whether you have a fixed budget with a fixed number of sessions or the flexibility of a pay as you go, our Life Mentoring Coaching is designed to empower you with the focus, insight and the accountability you need to achieve the consistent results you demand.
Our programmes offer
Real world strategies and practical advice so you move from thinking about your problems to taking action and solving them
An accountability system that guarantees you will see results, stay motivated and focused
Fresh perspective to challenge your limiting beliefs and negative habits
Support when you actually need it.
 Love Us Or Get Your Money Back
Our promise Love Us Or Get Your Money Back. One of the most common reasons given for not getting help when needed, is the lack of confidence in getting the changes and improvements being sought, causing reluctance to risk money. It doesn't have to be this way.  Rather than think about how much it would cost and 'what happens if…', we have made easy your decision to start and let the results speak for themselves. If you are not satisfied in any way for the service that has been delivered, Harmonised World gives you a 100% Love Us Or Get Your Money Back Guarantee for all our Programmes and Mentoring Coaching.
For more information talk to us or contact us to request our Terms and Conditions.
Are you interested in learning more?
Every successful person in history has used a teacher, mentor or coach at some point during their rise.  For public and private individuals, business owners, managers, and those who want to become more effective, valuable and enriched.
If you would like to commission a Programme, or to arrange an informal and friendly chat to discuss the best Life Mentoring Coaching Programme for your needs contact us.
Click here for more information about each of our Life Mentoring Coaching Programmes
Messages from our Clients…
"When I made the decision to start with a Mentor and had to pay my own hard earned cash, I was somewhat sceptical what the coach could do for me, and would they live up to the hype they and others had promised. Once I found the Harmonised World and the MentorCoach for the areas that I needed them- the life changes I underwent were nothing short of phenomenal. Learning from someone who had been there and achieved the successes that I wanted to achieve, to be held accountable for my actions on a regular basis by them, provided me with discipline which impacted not only my own life, it also had profound positive reactions to all those around me, that is my family, my friends and my work colleagues. To be honest it was everyone who I met. It was like a ripple effect."
"Harmonised World coaching, both personal and professional has provided immense and measurable value for me. They have the ability to coach entrepreneurs and executives at the highest level as they are people who have been there themselves. They impacted the way I view my life and others, especially when it comes relationships. Their coaching also helped to shape my visions and was very effective in the strategies that integrated both my professional and personal life. You knew the MentorCoach was coming from the highest and best intentions. I highly recommend working with Harmonised World to anyone that wants to perform at their peak."