Harmonised World Communities
Harmonised World Communities is an exclusive invite only Membership Network.
We work together internationally on the business understanding to group skills to being a more effective, valuable, enriched resource for progressing society and benefiting the world.
Change is Inevitable. Progress is Optional.
Business's role within society, from the perspective of a range of stakeholders, is changing.  The biggest driver for change comes from consumer expectations, believing businesses should be for society's benefit not only business interests.  A business or organisation's corporate social responsibility is taken seriously by the new generation of employees.  These changes are placing increased pressure on  business and organisations to transform in order to meet expectations.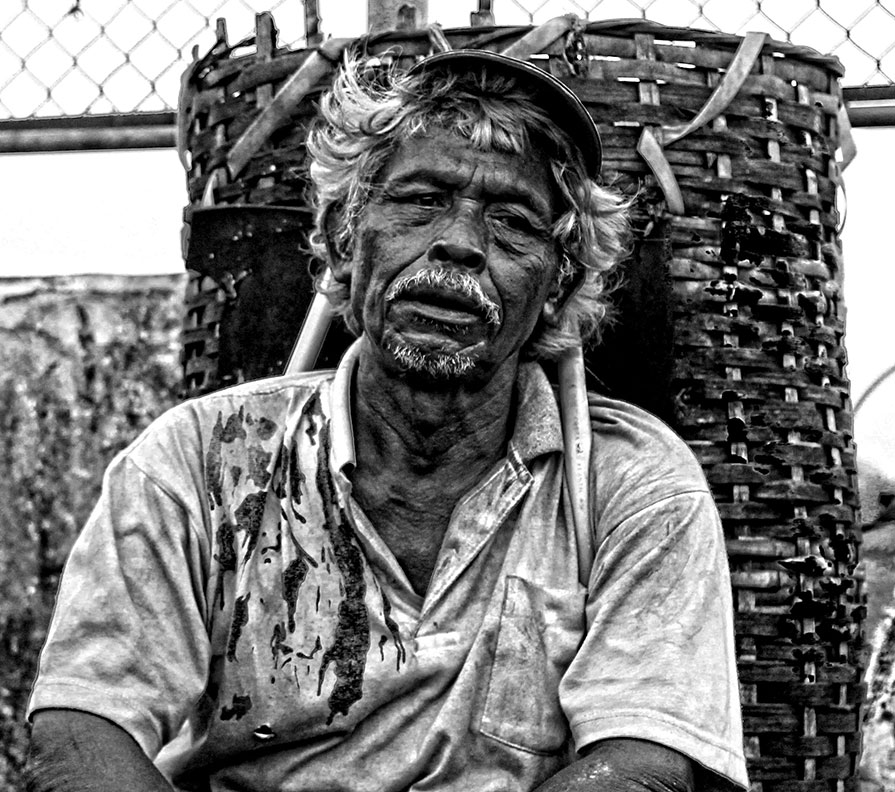 We are all responsible for a better world.
The world is undergoing economic changes which all too often cause negative social consequences such as an increase in poverty, social exclusion, exploitation of men, women and children, affecting a large section of humanity.
We see organisations and corporations who have the privilege of leadership focusing on the wrong foundation of self-interest such as profit before people.
Paying it Forward.
For those committed to living life at a level few may ever attain, HW Communities is an exceptional, intimate tier of extraordinary people committed to reaching personal and professional achievement, and to giving back and sharing their good fortune with society and benefiting the world.
We embrace the higher purpose of business and focus on creating value for and harmonising the interests of the business stakeholders. Like the life forms in an ecosystem, healthy stakeholders lead to a healthy business system. As a Community we do this in 3 ways…
When the forces of business and communities come together, amazing things can happen.
Benefits of Community Membership
Create sustainable international producer cooperatives

Increased brand exposure to gain business internationally

Likeminded peer group that grow and support each other

Tools and techniques to developing your business
Improve company culture with inspiring purpose

Executive Motivational & Learning Retreats

Social Impact Projects

Creating profit while benefiting society and the planet
Harmonised World Communities is a cooperative network for economic, social and environmental benefit. 
We work together in joint venture projects locally and internationally.
Together we create solutions, celebrate entrepreneurship, stand for justice, and believe in the common good.
If you are interested to be part of our Community contact us to find out more.