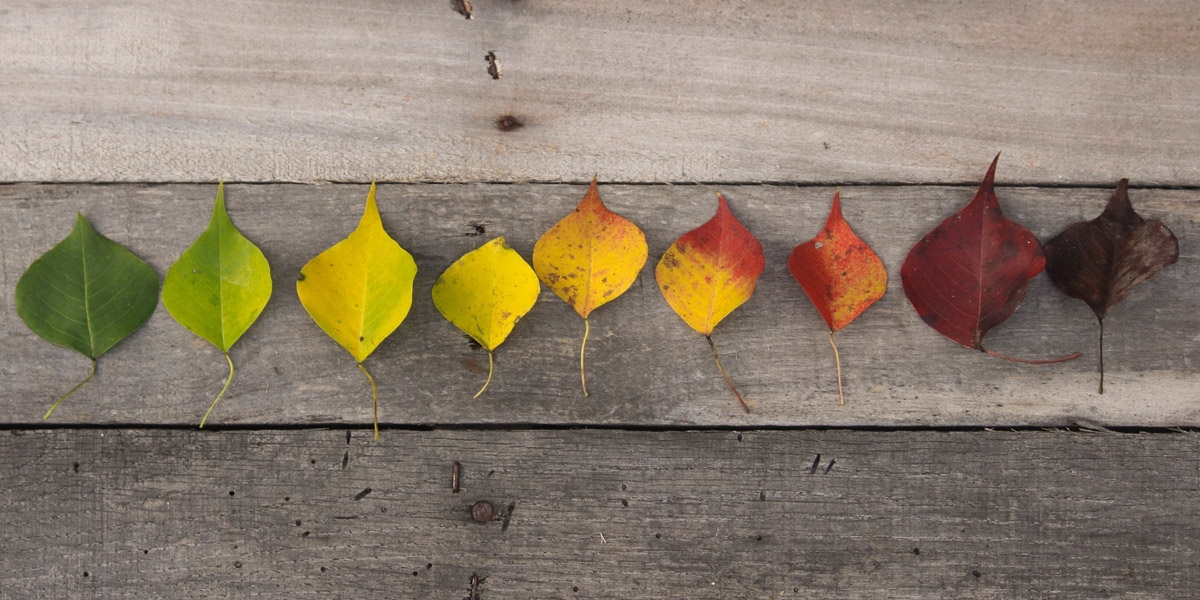 Don't wait. Life goes faster than you think.
Be more effective, valuable and enriched.
The Ultimate Journey.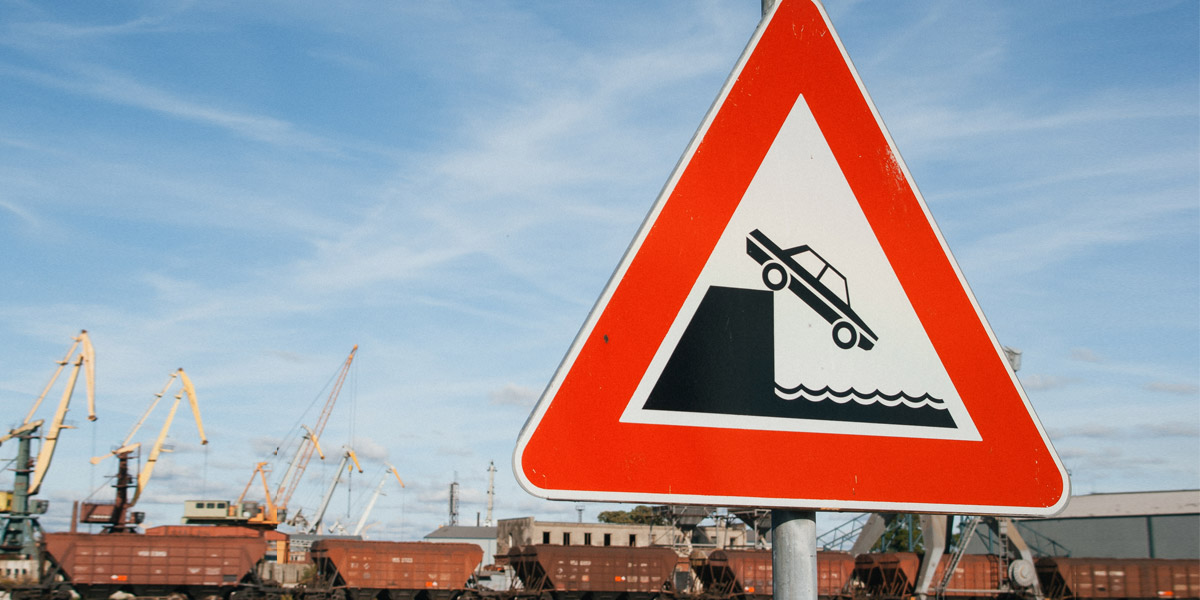 Life Learning Programmes
Ignoring signs can take you to the wrong destination.
Learn how to make better decisions with our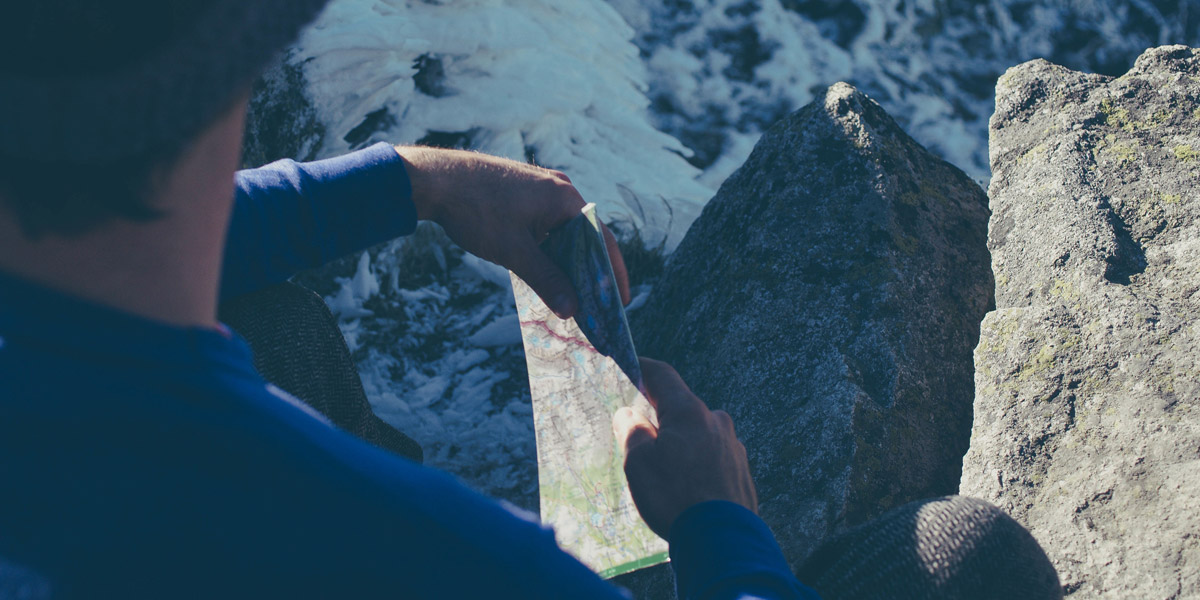 You didn't come this far, to only come this far.
Life Mentoring Coaching
Learn the skills to not only survive but thrive.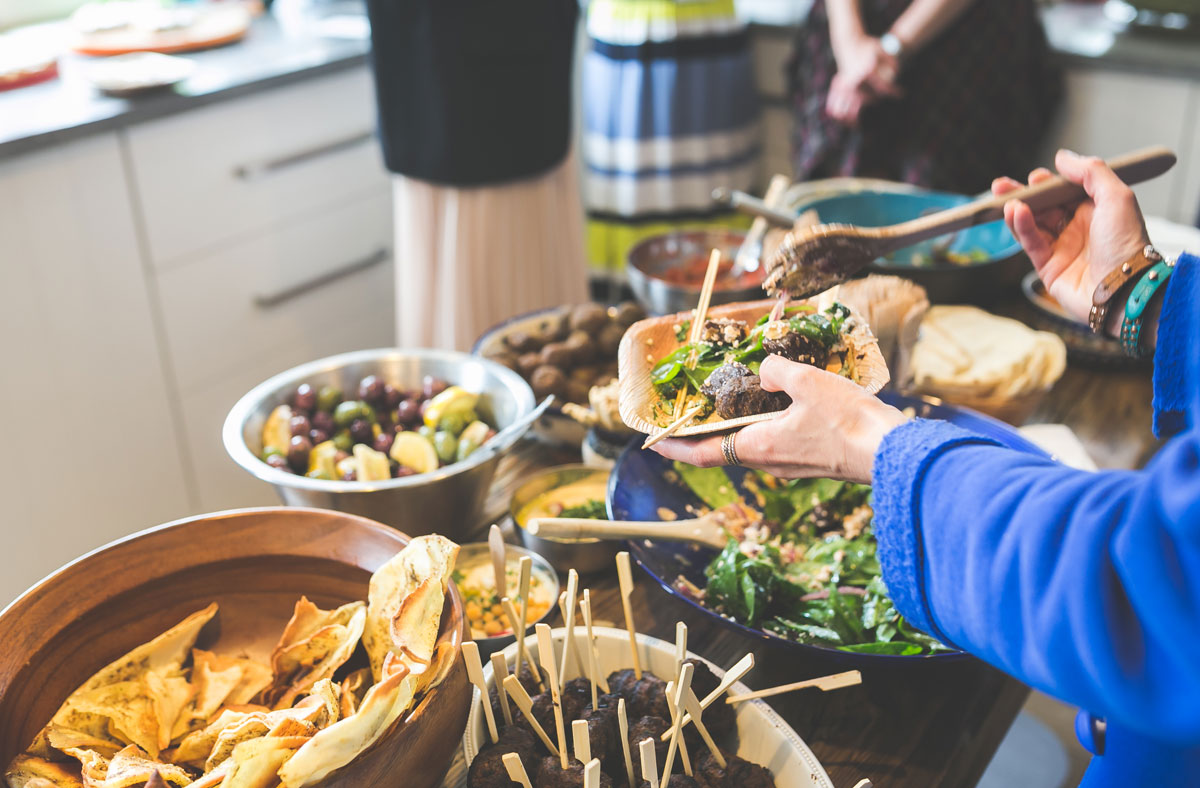 Health is your greatest wealth.
Get your body and mind into shape.
KickStart Health Boot-Camp.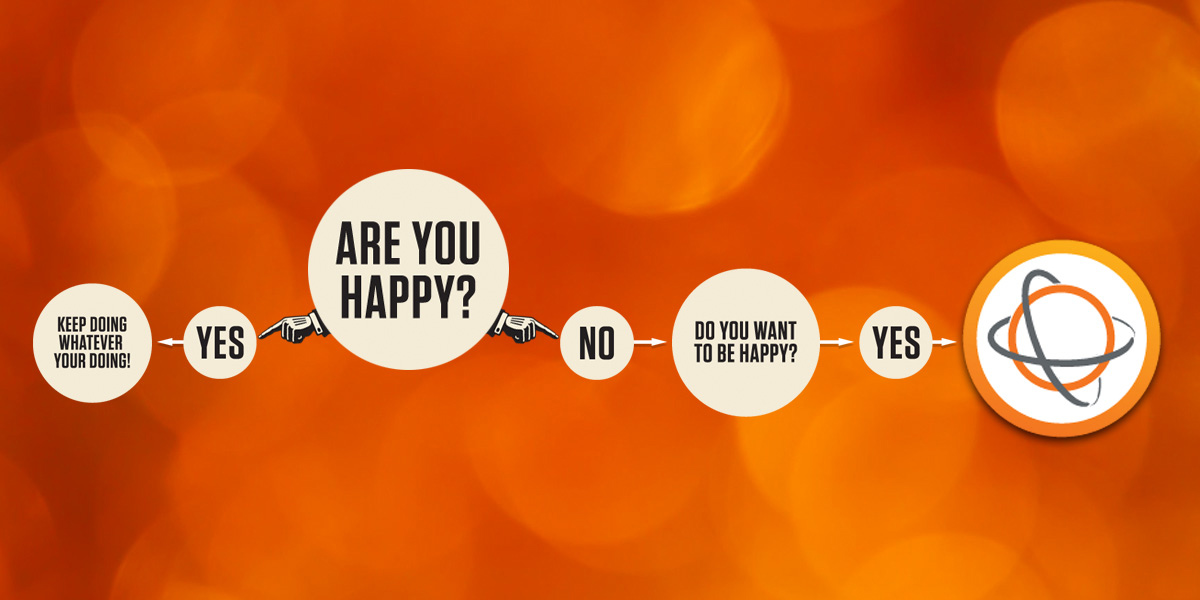 What are Harmonised World Life Solution Learning Programmes?
Life is really a series of blind alleys and unsuspected opportunities, of mistakes and blunders and abrupt changes of direction, of temptations followed for no good reason. And all the time they are contributing in ways that won't become clear for years to that thing you will call a life.
Our dilemma is that we hate change and love it at the same time. What we really want is for things to remain the same but get better. Look closely at the present you are constructing. It should look like the future you are dreaming. If you are not being consistent in your life, it's because you are not exciting yourself enough to think of the results you want.
We all know that what we 'acquire' will never make us happy.  Who we become determines our happiness.  It is the only lasting aspect of life.  We believe deep inside each of us is an inner hunger for something more – something deeper, richer, and lasting.  Each of us has an inner certainty that, no matter how great our lives already are, there is yet another level, one of gratitude, connection, passion, happiness and success.
It is about the journey of becoming a more effective, valuable and enriched version of yourself.
The more you know about who you are, what you love, what you hate, what excites you, and what drives you, the easier it will be for you to achieve what you want and to be fulfilled. We believe if there is no balance in your 'Inner' world, there will be none in your 'Outer' world, for harmony always begins within.
You hardly ever regret the things you decided to do. For the most part, people rule themselves out of consideration, saying to themselves or others "Oh, I'm not good enough", or "that's not meant for people like me" or "I just couldn't manage it". But self-deprecation is self-denigration. It gets into the bones and destroys the soul. Faced with an opportunity, an offer, a possibility, you should admit with honest, not performed modesty that you can't know the exact nature of your own value.
Let's face it, you are where you are right now because of the decisions you have made in the past. Could you have made better ones if you had better training, advice, support? How prepared are you in anticipation to take advantage when the right opportunity presents itself?
No matter where you are from in the world, what language you speak, or what circumstance you may have, our individual life challenges can be grouped into the following areas of improvement: our health, our personal and professional relationships, how we learn and grow, our environment, how we manage our time, our money and finance, what we do for work or career and how we think about our self.
Lets consider just one area of our life…
Health

Relationships – Personal/Professional

Personal Development

Time Management

Money/Finance

Work/Career

Self-Identity
Each life area impacts on our mental health and the way we make decisions day to day. Our mental health includes our emotional, psychological, and social well-being. It affects how we think, feel, and act. Stress, anxiety, anger, loneliness are only some of the examples of how we are dealing with modern day life styles.
 Relationships
Our relationships whether personal or professional can make life a joy filled experience or pain and hurt that can scar us mentally for the rest of our lives.
If emotions are our experience of life, relationships are our connection to the world. If you are not happy in any relationship, you are not happy. Traditionally we think of relationships as intimate, monogamous relations. Though relationships are part of all of our lives not just with a loved one. Relationships with family members, friends, student and teachers, bosses and employees, shops and their customers, artist and their inspirations, taxi drivers and their fares, are some of the connections that allow the world to function. Without relationships the world would be a dull and lonely place.
When was the last time you took to an honest and thorough review of all your relationships, not only your intimate, but also your business connections, friendships and family ties? What have your past intimate relationships been like? What does friendship really mean to you? Why do clients leave a company? After all your relationships and networks are proportional to your net worth.
Not understanding the key principles to an outstanding extraordinary relationship has caused couples to accelerate towards the brink of break up, friends to fall out, business and work relationships to go sour with a high price to pay from the physical, emotional, and financial impact.
Are you happy with your life right now, or does something need to improve?
In our personal lives as well as on a global scale, we face challenges that test our emotional resolve: injury, illness, unemployment, grief, divorce, death, or even a new venture with an unknown future.  From individual to individual, how we deal with it can differ, for example, for some it may manifest in depression, others may  develop anxiety, phobias, panic, stress or eating disorders.
A positive mind is important at every stage of life, from childhood, adolescence and through adulthood. Many people stop learning as they grow older, they don't challenge and update their values and beliefs about themselves, others and the world. How they process the rapidly changing dynamics of the new 24hr switched on world is having devastating impacts to society now and for years to come.
"Harmonised World's mission is to help clients create such high levels of economic and personal value that together we set new standards of excellence in our respective industries, progressing society and benefiting the planet."
Life Solution Learning Programmes
Harmonised World Life Solution Learning Programmes are unique, comprehensive and entertaining.  Aimed at those wanting a more effective, valuable, enriched life.  You are guided through step-by-step proven systems, receiving the detailed focus you need, with support to ensure that you not only attain the results you seek, but that you do so more quickly, with less pain, and far greater joy than you ever imagined possible.
*If using a mobile device, please swipe icons left to view all.
Life Solution Learning Programmes are designed for…
Individuals who want to improve their skills for better financial, career and life opportunities
Business owners and executives who want improve their life at home and at work
Couples who want to put the effort in to having an extraordinary life and relationship
Organisations who are looking for assistance for developing and training their staff and teams
Click here for more information about each of our Life Solution Learning Programmes
Our programmes are designed to…
Identify your brain modality style and preferences

Understand why you do the things you do, and how to change

Overcome the blocks that prevent you from achieving what you want

Identify and achieve your goals, setting new standards for yourself

Be pushed and be held accountable to your actions
Dramatically improve the quality of your life and relationships

Build your confidence and self-esteem, overcoming self-negativity

Manage your time effectively and do the work you want to do

Achieve well-being and happiness in all aspects of your life
We offer our Life Solution Learning Programmes in 2 ways
Onsite at your location
Offsite at an agreed location
Programme Dates & Location
Each of our Programmes are delivered exclusively on demand throughout the year, wherever our clients need us around the world. During our initial communications we will agree the best method of delivery for your learning or for delivery to your organisation.
Tuition & Investment
Harmonised World provides all educational and curriculum creation, delivery for the agreed programme period with Mentoring.
Our programmes offer
Quality and Value for Investment
Return on Investment Results
Support/Coaching/Mentoring/Accountability
Delivery/Measuring/Monitoring
Experiencing the Results of Working with Harmonised World
 Love Us Or Get Your Money Back
Our promise Love Us Or Get Your Money Back. One of the most common reasons given for not getting help when needed, is the lack of confidence in getting the changes and improvements being sought, causing reluctance to risk money. It doesn't have to be this way.  Rather than think about how much it would cost and 'what happens if…', we have made easy your decision to start and let the results speak for themselves. If you are not satisfied in any way for the service that has been delivered, Harmonised World gives you a 100% Love Us Or Get Your Money Back Guarantee for all our Programmes and Mentoring Coaching.
For more information talk to us or contact us to request our Terms and Conditions.
Messages from our Clients…
I would recommend Harmonised World to anyone looking for personal development and growth. The learning programmes are so interactive really challenging your thought process and then providing manageable tasks that gradually integrate new learnings into your life. After the first month I have seen so many positive changes. I have not taken any pain relief, I feel more discipline and have clarity of thoughts. Thank you Harmonised World!
For the last 13-14years I have known at some point in my childhood an event occurred which changed me and until I found and resolved it I would not be as complete as I had tried and hoped to be. I have tried hypnotherapy and talking to try and find this point in my history. The processes in I Love Your Love manged to help me locate this point in time and the event. It wasn't just finding this nugget that helped but the power in his words afterwards. I feel like a new man and will be forever grateful.
This programme has truly blown me away. I thought it was going to be lovey dovey but the way I now know how to understand the opposite sex has helped my wife and I understand each other in a way we alone could not do for the last 14years! The method and process enables you to get to the heart of what is important to you in your relationships even when you struggle to identify it yourself or think you already know.
Learning from people who are very well versed in finance and how the worlds wealthiest people look after their financials. It seems very straight forward when shown their methods compared to ours and I can already see how I will be wealthy in the future by following the plan. This combined with a proven and effective time management system means I will have time and money for the things I really want to do in life.
The Career, Work Business programme has given me the complete focus I need to drive my business forward and be successful. The two days has helped me focus on what my business will deliver to its customers. It has cut out all the rubbish and misconceptions about what we 'think' people want to hear from us. It has also change my perspective on selling my business and its products. Why? Because I now have a blear picture of what my business is and does. I would recommend this course a must for start ups but also for established business as it can completely change your business only for the good.
The enlightened contribution part of the course was invaluable. We learnt about consciousness, religion, the path of meaning, random acts of kindness and how to harness the driving force that enables us to lead a life of passion and fulfillment. For us, this means living a life of meaning through business, giving back and supporting conservation projects. It brought the whole Ultimate Journey together and led us to look into the deeper meaning of our life and our mission while we are on this beautiful planet. The programme is both motivating and interactive, it assisted us in really focusing on our wants for the future. We are leaving with drive, enthusiasm, direction and a true feeling of purpose! Thank you for guiding and mentoring throughout this interesting programme we feel so excited about the future!