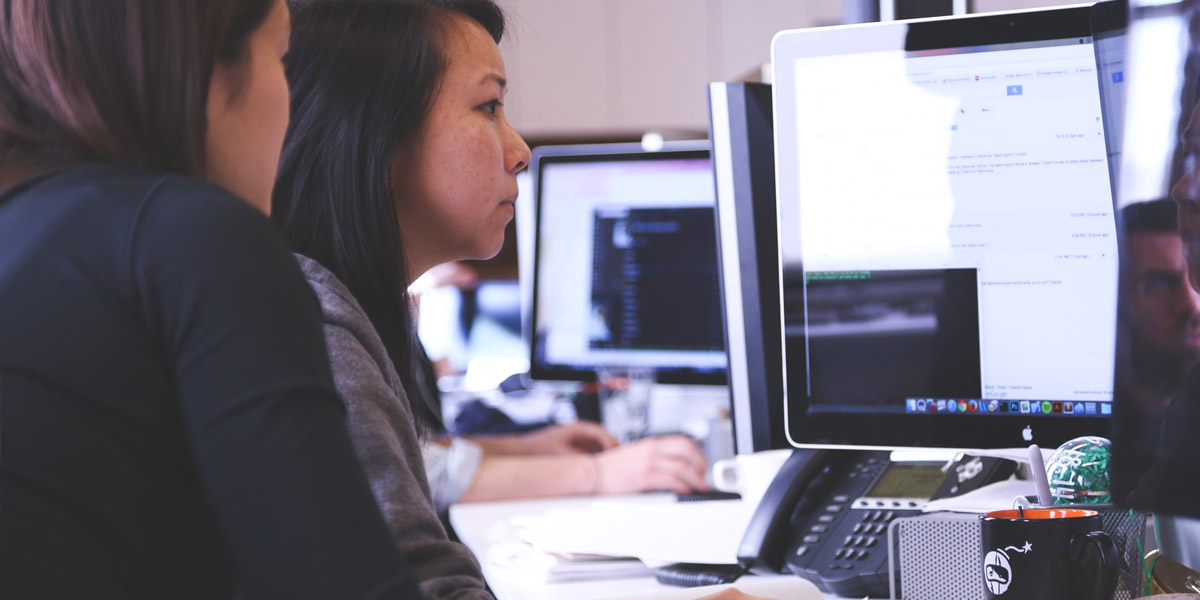 Every day decisions are made that affect the financial performance of the organisation.
Enable your Team to adapt and execute efficiently.
Business Learning Programmes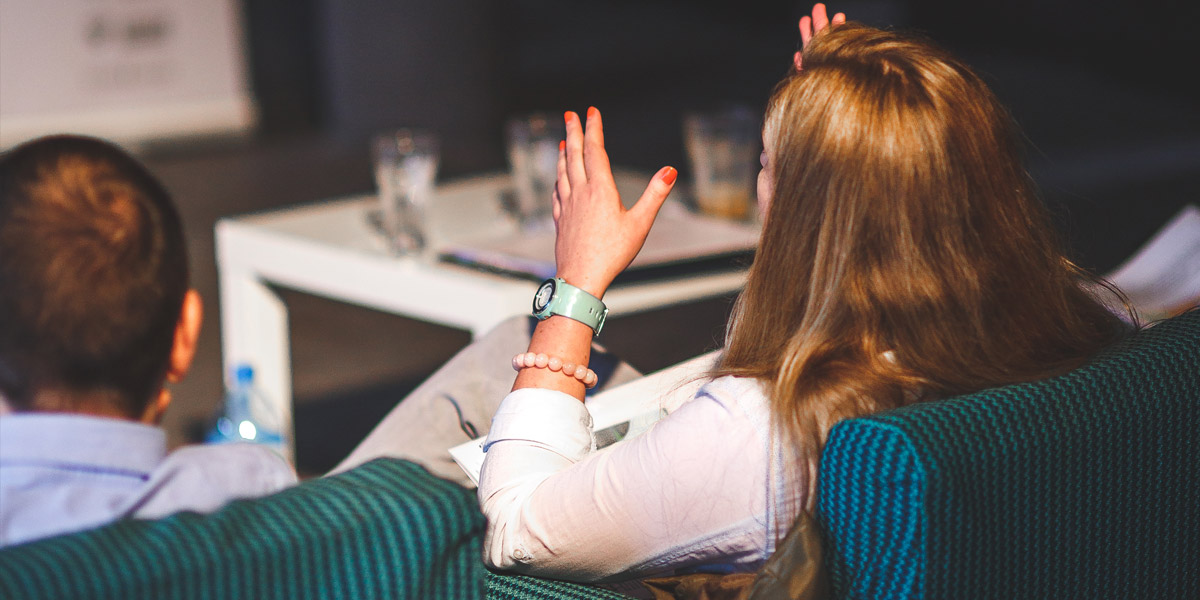 Being the top of the organisation requires you to be the most effective.
How effective was your last skills update?
Business Learning Programmes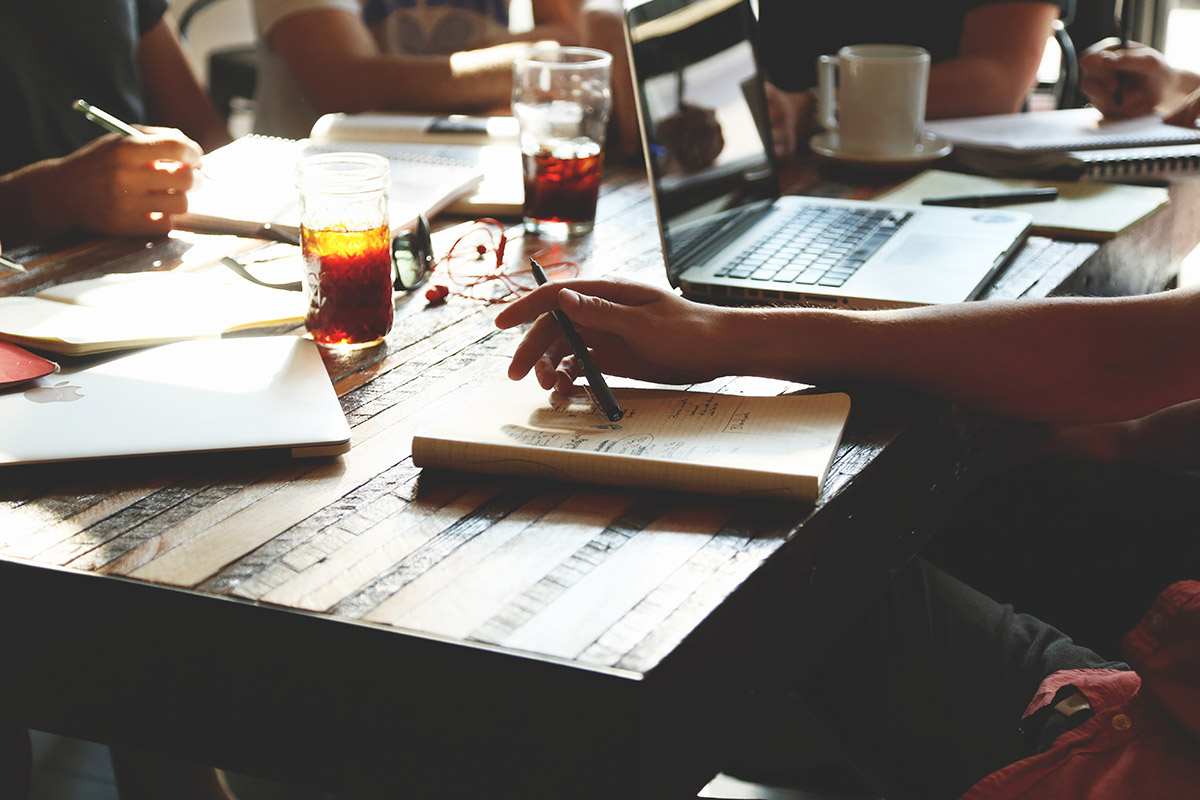 Your team are critical to the business success.
Are you developing their skills to perform at the highest level?
Business Learning Programmes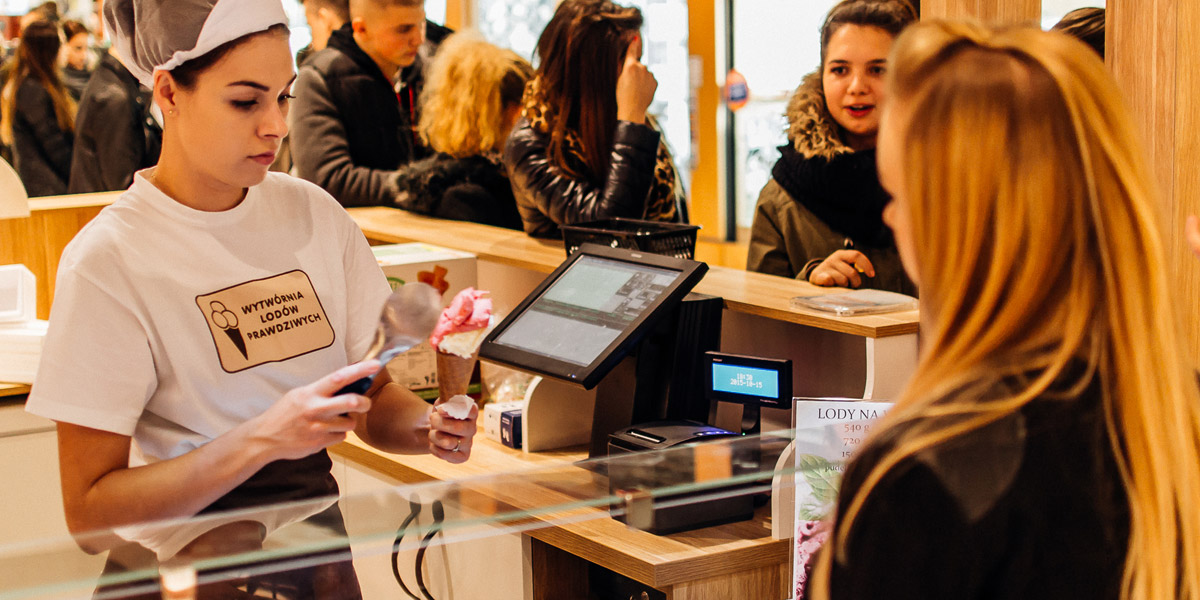 It is not what it costs to train employees. It is what it costs not to train them.
Business Learning Programmes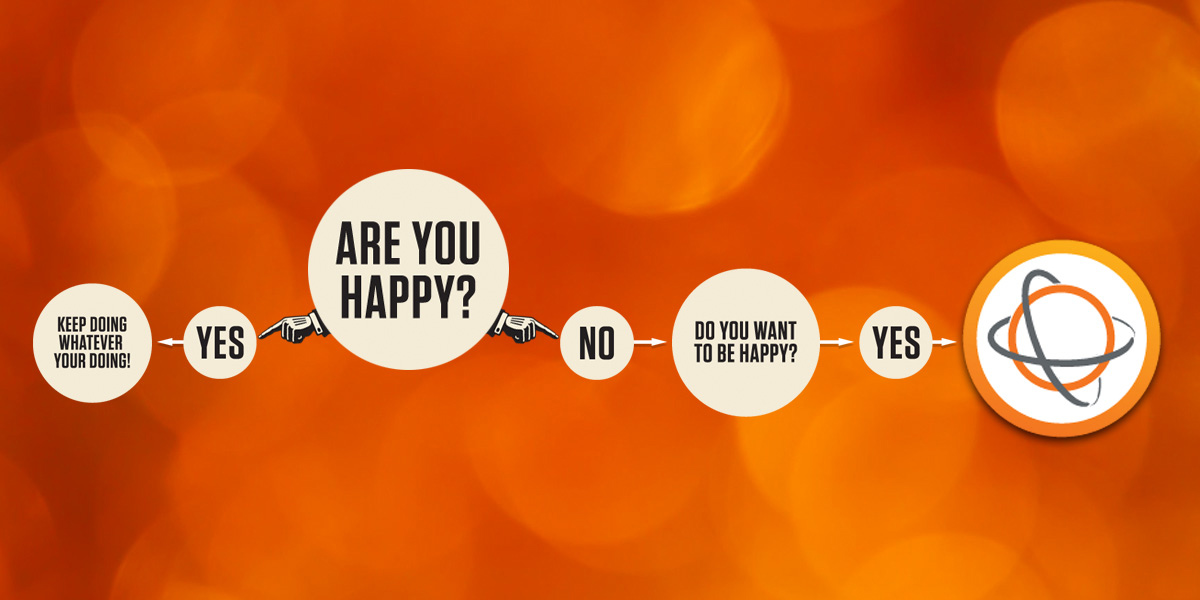 What are Harmonised World Business Learning Programmes?
The business and organisational landscape is constantly changing. Every day presents a new issue or an opportunity. Everywhere organisations are experiencing the effects. Overwhelm. Uncertainty. Fatigue. Rapid changes may be straining existing systems and your people. The pace of change is greater. There is more data to process than ever before. Staying competitive presents more and more challenges. Crisis's can be triggered through changes beyond your control.  Even top performers may be feeling under-resourced and overwhelmed by the avalanche of information, email, and outstanding action items.
Deciding what to focus on, and what to do when, has never been more critical – for you, your team, and your entire organisation. The largest barrier to any business or organisation is the leader's skillset and psychology.
Organisational culture is shaped by its leadership.  Leading a start-up or a multinational corporation requires those at the top of the organisation to be the most effective in their abilities.  Every day crucial decisions are made that directly affect the overall financial performance of the organisation. You want results, your team want leadership. Our Business Learning Programmes enable executives to use their natural talent to adapt and execute efficiently.
Aimed at public and private individuals, CEO executives, business owners, managers, and those wanting an effective, valuable, and enriched life.
No matter how well articulated or researched, strategy is only as good as its implementation.  In many organisations there is a significant challenge for most leadership teams, and quite often failure to translate business strategy into operational reality.  In today's continually changing environment while increasing efficiencies, business and organisations, more often than they have had to in the past, will have to retool, reassess, reposition themselves, and most importantly achieve true behavioural change each time from their team.
Your team are critical to the organisations success.  They are challenged with ever increasing responsibility and accountability for financial, strategic and operational decisions. They must possess the confidence and business acumen to make decisions that build shareholder and stakeholder value supporting the organisations overall strategic objectives.
Your team require business acumen to the fundamentals of how your organisation works, how your company makes money.  The team requires understanding of the overall big picture of the business and its interrelationships.  If they are not clear on what drives efficiency, profitability, and cash flow, the results will be limited.
We create and deliver high-impact experiential learning initiatives that drive alignment, mindset change, building execution capability around strategic and tactical priorities. Most of our clients have a wealth of professional experience, but have received little or no formal management training, undermining their confidence in their own leadership abilities. Many Clients have businesses that they consider reasonably successful and secure, but they have a feeling of suppressed ambition, and are searching for inspiration.
Are you and your team properly equipped with the skills, knowledge and ethical understanding you need to perform at the highest level?

Running your business on gut-feeling and personal attachment can never be objective. Clients turn to Harmonised World Business Learning Programmes to create and maintain progress in one or more of the following areas of their business or organisation…
Leadership Development & Management

Brand Strategy & Positioning

Team & Company Culture

Products & Services Innovation

Sales & Marketing

Operations & Processes

Relationship Advancement
Most courses and programmes teach a great amount, however there is little learning. When combining action, learning and support, when we are asking or being asked insightful questions through regular, consistent contact leads to progress on problems that are not being resolved. We can use your unique brand values and culture to create a custom Development Programme.
Examples of the symptoms of problems in areas of business and organisations…
Businesses can maintain alignment and ensure simplicity for customers when a company is small. However, once alignment is lost in a growing company, gaining it back requires experienced management and a control system that protects and enhances the business or organisation's core value proposition. Every business or organisation that is in operation will have problems in their journey. What solutions are implemented, and how fast they are implemented can have severe operational and financial effects.
Where training attempts to standardise by blending to a norm and adapting to the status quo, development strives to call out the unique and differentiate by shattering the status quo. Training is something leaders dread and will try and avoid, whereas they will embrace and look forward to development. Development is contextual, collaborative, fluid, and above all else, actionable.
Are you managing a business, organisation, or team of less than 249 people? You are not alone. Many have been through the same problems you may be facing.

Small and medium-sized enterprises (SMEs) account for over 95% of all enterprises in OECD countries, making crucial contributions to job creation and income generation; they account for two-thirds of all jobs worldwide.  There is hardly any item or activity in our life that is not affected or influenced by business or organisations.  It is estimated that there are 420 to 510 million SMEs worldwide, of which 9 per cent are formal SMEs (excluding micro-enterprises) and 80–95 per cent are in low- and middle income countries.  In the majority of businesses the owner manager typically is the business and the business reflects the owner manager.  That means the largest barrier in any business or organisation is the leader's skillset and psychology.
of UK businesses in 2015 were *SMEs employing  0 – 249 people
*SMEs (Small and Medium Enterprises)
of UK business (5.1Million) in 2015 employed 0 – 9 employees
Does your business or organisation have unique value, and is it what it is built on?  By its very nature, growth brings about significant change. The systems, processes, procedures, staffing, financing and other factors that helped your company grow to 10 employees won't work when you have 50. And what worked for a 50-employee company won't work when it grows to 100 employees. Nearly all aspects of your business must evolve or be reinvented along the way, from restructuring your leadership team to developing your staff to accommodate significant change.
Business may have compelling reasons to change in order to…

Increase market share

Develop new products and services

Sustain better margins and volume

Achieve faster time to market

Deliver in shorter lead times

Operate more efficiently

Make better use of human capital

Innovate to keep ahead of the market

Increase profitability and stakeholder value
It is clear that a range of important economic and social policies, such as those centred on macroeconomics, infrastructure or social protection, have a substantial impact on SMEs.
While most parts of the business change to some extent during periods of growth, experience and data has shown that the largest changes occur with human resources. People's jobs and skill sets must grow to match the needs of a larger and more complex organisation.
To stay ahead of this takes great recruitment and training practices where the aim to hire and train people today with skill sets that will be needed one to three years down the road.
With the right staffing, emerging challenges related to growth can be handed down to capable managers, leaving fewer burdens resting on the Directors shoulders.
If you are looking to develop yourself or your team we may have some ideas that could help.
Tying learning and development to real on-the-job projects that have a business impact and improve learning, it is amazing what scheduled guidance, training, understanding the parameters, and understanding the mission can do for the success of an individual and organisation. It's not easy to create opportunities that simultaneously address high-priority needs—say, accelerating a new-product launch, turning around a sales region, negotiating an external partnership, or developing a new digital-marketing strategy—and provide personal-development opportunities for the participants.
Business Solution Learning Programmes
No matter at what your stage or size of your organisation, Harmonised World's Programmes blend live training experiences and/or mentoring coaching, with your business problem based assignments to create the optimal learning environment for individuals and organisations. We develop and implement end to end solutions wherever our clients need us throughout the world.
*If using a mobile device, please swipe icons left to view all.
When it comes to planning the programme's curriculum, companies face a delicate balancing act. On the one hand, there is value in off-site programmes that offer participants time to step back and escape the pressing demands of a day job. On the other hand, even after very basic training sessions, adults typically retain just 10 percent of what they hear in classroom lectures, versus nearly two-thirds when they learn by doing.
The ability to push training participants to reflect, while also giving them real work experiences to apply new approaches and hone their skills, is a valuable combination in emerging markets.
Our Learning Programmes push each and every delegate to gain a rigorous personal insight into what makes them tick and then, with that understanding of themselves, to stretch their 'comfort zones' into new and challenging territory.
If what you desire is a robotic, static thinker – train them. If you're seeking innovative, critical thinkers – develop them. It is impossible to have an enterprise which is growing and evolving if leadership is not.
Business Solution Learning Programmes are designed for…

Business owners and executives who want improve their skills in a specific area
Small- and Medium-sized businesses who want to be more effective valuable enriched versions of themselves
Organisations who are looking for assistance for developing and training their staff and teams.
Click here for more information about each of our Business Learning Programmes
Our programmes are designed to…
Identify your own and your co-workers brain modality style and preferences

Understand why you and they do the things you do, and how to change and influence

Overcome the blocks that prevent you from achieving what you want

Identify and achieve the business goals, setting new standards for yourself and the team
Be pushed and be held accountable to your actions

Dramatically improve the quality of your teams relationship and company's culture

Manage the work hours effectively avoiding overspill into your teams personal lives

Begin to accumulate and invest your business wealth
We offer Business Learning Programmes in 2 ways

Onsite at your location
Offsite at an agreed location
Programme Dates & Location
Each of our Programmes are delivered exclusively on demand throughout the year, wherever our clients need us around the world. During our initial communications we will agree the best method of delivery for your learning or for deliver to your organisation.
Tuition & Investment
Harmonised World provides all educational and curriculum creation, delivery for the agreed programme. Our approach to Business Learning Programmes revolves around…
Real world strategies and practical advice so you move from thinking about your problems to taking action and solving them
An accountability system that guarantees you will see results, stay motivated and focused
Fresh perspective to challenge your limiting beliefs and negative habits
Support when you actually need it.
 Love Us Or Get Your Money Back
Our promise Love Us Or Get Your Money Back. One of the most common reasons given for not getting help when needed, is the lack of confidence in getting the changes and improvements being sought, causing reluctance to risk money. It doesn't have to be this way. Rather than think about how much it would cost and 'what happens if…', we have made easy your decision to start and let the results speak for themselves. If you are not satisfied in any way for the service that has been delivered, Harmonised World gives you a 100% Love Us Or Get Your Money Back Guarantee for all our Life and Business Programmes also Life and Business Mentoring Coaching.
For more information talk to us or contact us to request our Terms and Conditions.
Are you interested in learning more?
We have a long history of working with organisations to help them to understand their leadership challenges and identify the most appropriate interventions. Our aim is to help businesses and organisations build their own sustainable capability for improvement.  Harmonised World Business Solution Learning Programmes, aimed at those wanting a smarter, sharper, better business and life.  If you knew that a better business and life was easily within your grasp, would you take advantage of it?
If you would like to commission a Project or Programme, or to arrange an informal and friendly chat to learn more about Harmonised World Business Solution Learning Programmes contact us.
Click here for more information about each of our Business Learning Programmes

Client Statements
We asked our clients if they would share a few words or comment of the experience working with Harmonised World…
Harmonised World has helped me focus on what tools my business needs to grow. The mentors coaches are very professional and approachable, they make even the most impossible tasks seem possible. The whole experience with Harmonised World was informative, easy to understand and straight talking. I plan to use several of the teachings to grow my business.
Working with Harmonised World has really made me focus on my business and give it the time and attention needed to make it the hugely successful company it will be. The mentors coaches are enthusiastic, passionate and hugely knowledgeable, the way they deliver the course motivates me to put every bit I can into it. I would recommend Harmonised World to anyone want to increase sales and turn their business into a more profitable business, a one which makes money has fun and wins awards!
I really enjoyed the three learning days. I found a number of interesting ideas to use in my business and some new ways to look at life. My action plan which I will be accountable to, is to secure the funding offer to build the technology prototype and demo it to the energy hungry world. Thanks for keeping me focused and on track to grow my business Harmonised World!
Our time with Harmonised World has been fascinating and productive journey that has already delivered real results to our company. The mentor coaches' relentless and intelligent focus on helping us to find the answers that will take our business to the next level has been a real eye opener. I would recommend Harmonised World to anyone who is serious about growing their business and enriching their life. Thank you.
Really wakes up your business mind. So many new ideas to explore and ways of doing the same job but better. Practical exercise that everyone can implement.
The course was informative, fun, enlightening and thoroughly enjoyed it! Having spent the last year in a challenging relationship with my business partner, I now realise my way is also ok. I highly recommend Harmonised World to those wishing to broaden their business horizon.
Lots of very valuable food for thought. It was well worth the investment and days out of the business to attend. I would recommend Harmonised world to anyone who is unsure as to how to take their business forward to the next stage.