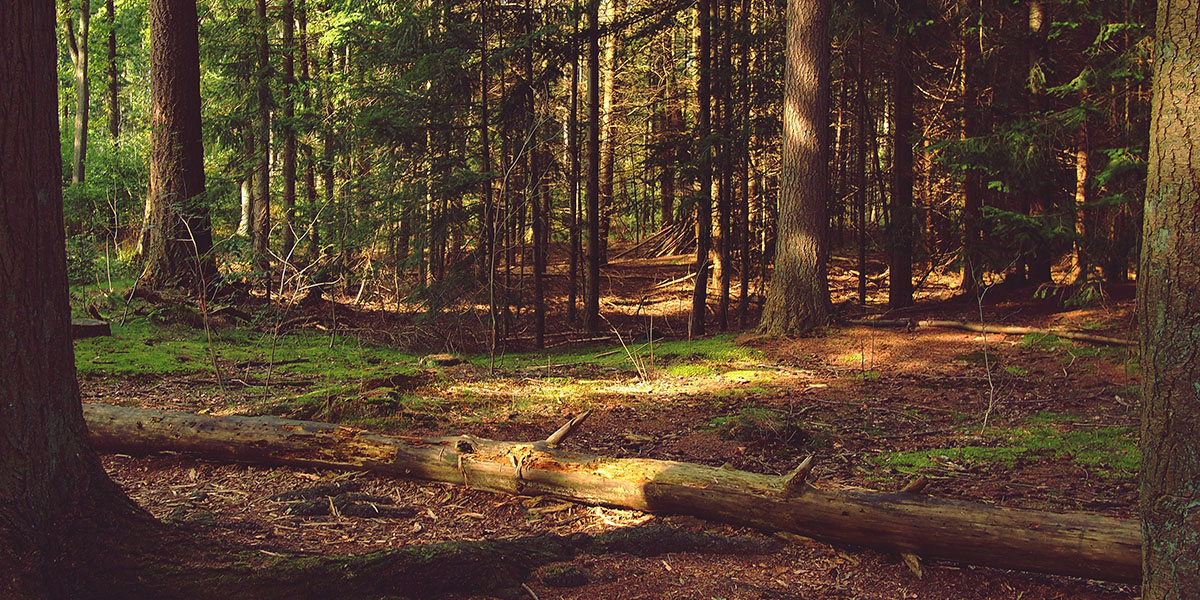 In business, each direction has its own challenges.
Mentoring Coaching
can help you find your way.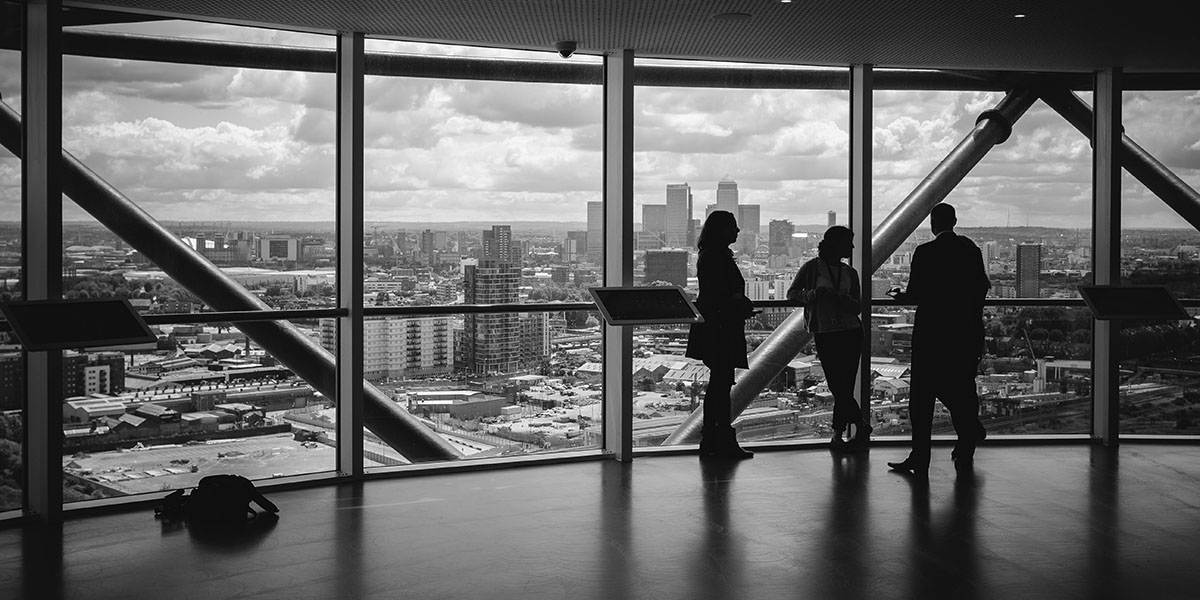 Mentoring Coaching
The difference between ordinary and extraordinary is that little extra.
can give you that little extra.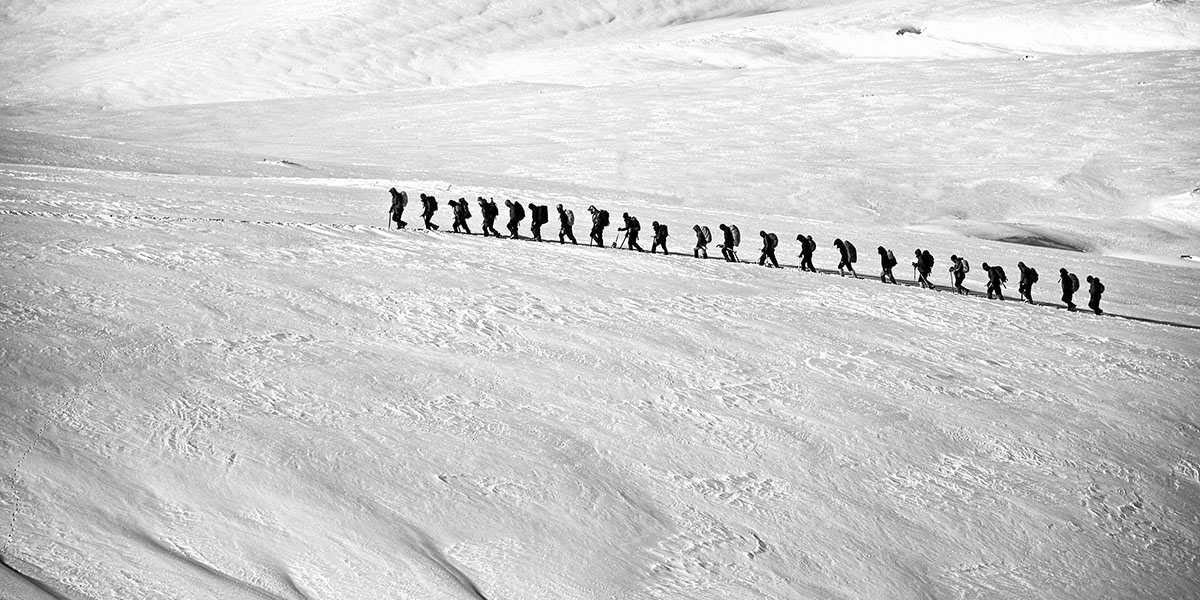 Leading your team requires great skill, stamina, and endurance.
Mentoring Coaching
can improve your success.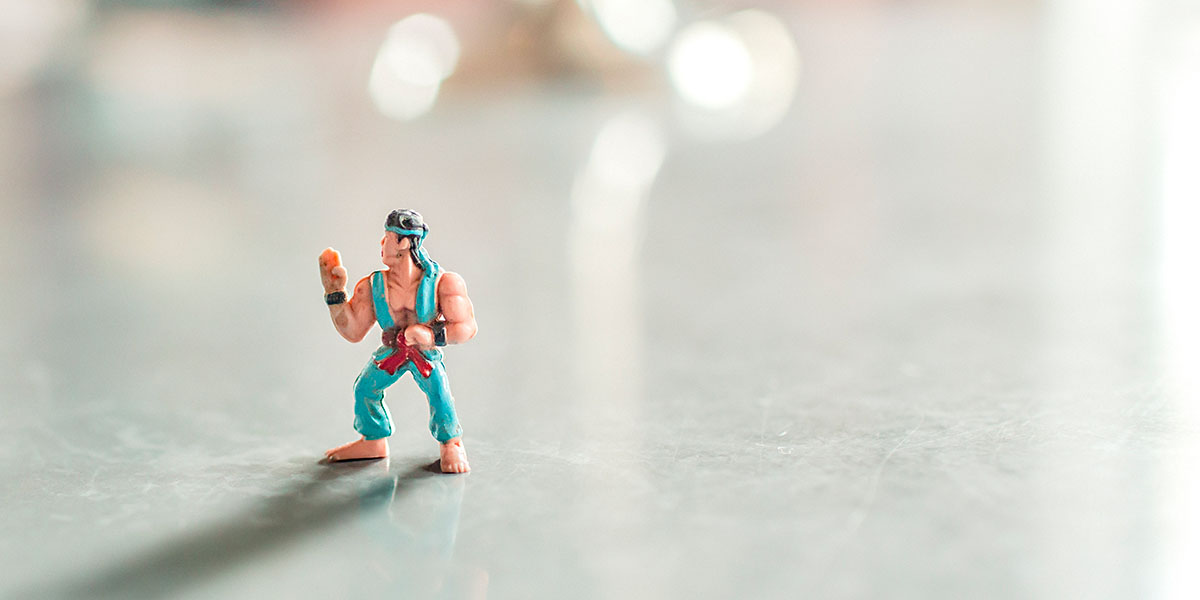 The type of person you are is usually reflected in your business.
To improve your business, first improve yourself.
Mentoring Coaching.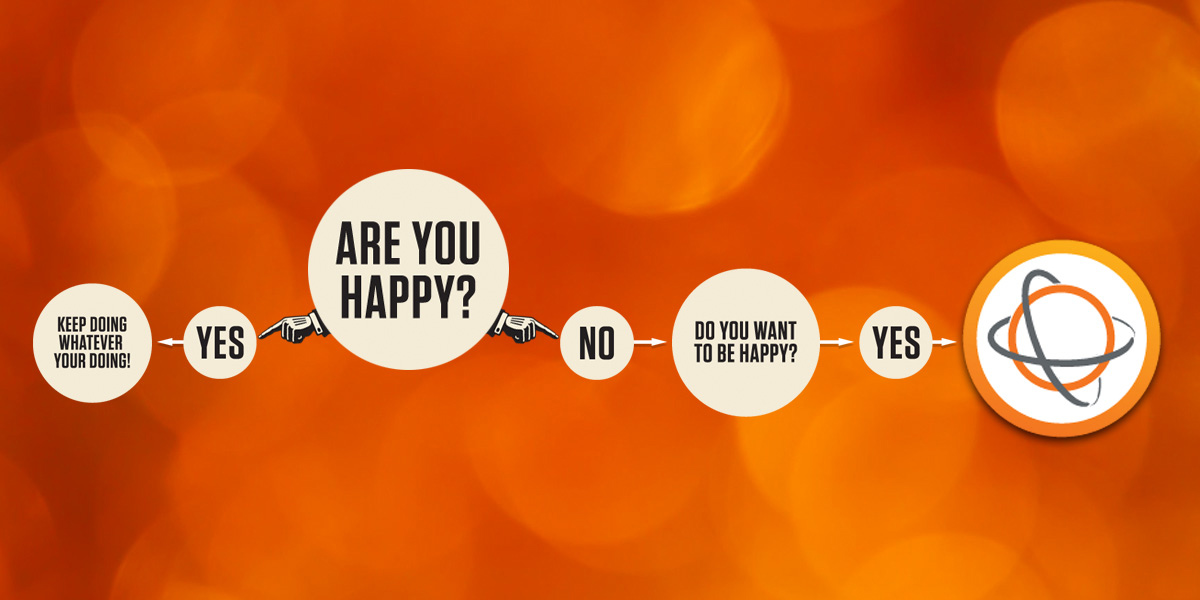 Our Business Mentoring Coaching Programmes Are Designed To Make You And Your Team More Effective Valuable And Enriched.

It's vital to learn how to lead ourselves before we can lead others. When Team members receive mentoring coaching, employers gain a happier, more productive, more creative, appreciative, more flexible, can-do workforce.
Resentments, back-biting, jobs-worth attitudes slip away. Managers no longer crack the whip. Staff independently want to make things better – faster, cheaper, more efficient – and that's what the company and shareholders want too.
Our employee work surveys show that most employees consider themselves stress, overwork, boredom, burnout, have colleagues that are hindrance or unproductive, bosses that are hindrance or unproductive, the business has lack of progress, low pay, they feel they are having a meaningless life experience.
When considering  senior management mentoring coaching, while it can be difficult to draw explicit links between mentoring coaching intervention and an executive's performance, it is certainly not difficult to obtain basic information about improvements in that executive's managerial behaviours. Often called in to act as a sounding board on organisational dynamics or strategic matters, Mentoring Coaching is a time-intensive and expensive engagement, and organisations that hire mentors coaches should insist on getting regular and formal progress reviews, even if they are only qualitative.
If you want to make massive progress quickly in your business or organisation, then Business Mentoring Coaching is invaluable. With just a few sessions you can radically change your experience of your life at work, and others will notice it too.
Harmonised World Mentoring Coaching brings the calibre of mentoring coaching talent previously reserved for the boards of major corporates to business owners running companies of all sizes, with mentors coaches who also understand the issues and pressures faced in running smaller companies, where there are far fewer, if any, support structures. We therefore insisted that all our business coaches have personal experience running SME's or larger organisations, as well as a track record of outstanding results working with business owners.
Business Mentoring Coaching Programmes are designed for…

Individuals who want to improve their skills for better financial, career and life opportunities
Directors, Business Owners and Executives who want improve their business and their own skills
Boards that are not functioning effectively and looking for inspiration
Organisations who are looking for assistance for developing and training their staff and teams
Click here for more information about each of our Business Mentoring Coaching Programmes

Our programmes usually contain some or all of these features …

One-to-one – involving a mentor coach and learner

On-going and regular – mentoring coaching is commonly a continuing arrangement

Personalised – by the mentor coach for the individual learner

Enabling – rather than prescriptive or imposed

Adapted and adaptable – to the changing needs of the learner

Planned – the mentor coach normally works to a plan or structure

Model-based – mentoring coaching tends to be based on a structured 'proven' tested concept or methodology

Focused on aims – mentoring coaching normally works towards achieving agreed measurable outcomes or targets

Measured and recorded – by the mentor coach, and/or the learner

Time-based – mentoring coaching sessions, schedules, and outcomes normally are time-bound
Organisational Benefits From Mentoring Coaching

Empowers individuals and encourages them to take responsibility

Increases employee and staff engagement

Improves individual performance

Helps identify and develop high potential employees

Helps identify both organisational and individual strengths and development opportunities

Helps to motivate and empower individuals to excel

Demonstrates organisational commitment to human resource development
We offer our Business Mentoring Coaching Programmes in 3 ways
Onsite at your location
Offsite at an agreed location
Telephone and online platforms
Programme Dates & Location
Each of our Programmes are delivered exclusively on demand throughout the year, wherever our clients need us around the world.  During our initial consultation we will agree the best method of delivery for your learning or for delivery to your organisation.
Our approach to mentoring coaching revolves around…
Real world strategies and practical advice so you move from thinking about your problems to taking action and solving them
An accountability system that guarantees you will see results, stay motivated and focused
Fresh perspective to challenge your limiting beliefs and negative habits
Support when you actually need it.
Sessions & Investment
Every successful person in history has used a teacher, mentor or coach at some point during their rise.  For public and private individuals, business owners, managers, and those who want to become more effective, valuable and enriched. The principles of mentoring coaching can be applied in a variety of ways, especially taking advantage of modern communication systems.
A number of arrangements are available depending on your individual needs and circumstances. A typical programme of mentoring coaching will consist of 6x 90min sessions spread over three months.  Whether you have a fixed budget with a fixed number of sessions or the flexibility of a pay as you go, our Business Mentoring Coaching is designed to empower you with the focus, insight and the accountability you need to achieve the consistent results you demand.
Boardroom
Every board has one main purpose—to make and execute quality decisions.  However, even the best board can be derailed by personality clashes or inherent flaws in its system.
Leadership roles can be lonely and this pressure increases if you are new in post. This is compounded if the new appointee is rather different from the existing Board. Sometimes they will be in a minority of one, which is challenging for even the most self-confident individual. With the current emphasis on diversity and appointments that break the mould, this inevitably means that many new appointees are in a minority around the Board table.
Our mentoring coaching work with board members increasingly leads to team coaching where we offer 1:1 sessions with each member of the board before bringing them together in a team event. Typically this includes working together to share values, develop effective behaviours and agree strategic goals, helping the board to fully maximise on its collective performance.
B

oardroo

m

Bespoke Mentoring Coaching Programmes

We work with you to create the best solution for your most urgent problems.

Your priorities set the standard.
Executive
Operating at the level that you are brings great reward but also great pressure. It can indeed be a lonely place!
Sometimes in life it's good to get a second opinion. The opportunities for you to be challenged by others and where appropriate, gain accurate, robust and unbiased feedback/advice are extremely limited, if available at all!
One to one mentoring coaching is increasingly being recognised as the way for organisations and individuals to improve performance. Good Mentor Coaches are able to elicit and maximize inner potential through a series of sequential coaching conversations.
By improving the performance of the most influential people within the organisation, the theory goes that business results should improve. Executive coaching is often delivered by coaches operating from outside the organisation whose services are requested for an agreed duration or number of coaching sessions. With any company or organisational support in leadership development of their staff, they must have a true desire to retain and develop the Individual being mentored coached. Your company may support your mentoring coaching at work, it's worth investigating.
Executive
Bespoke Mentoring Coaching Programmes
We work with you to create the best solution for your most urgent problems.
We don't train leaders, we develop them.
Team
Teams are the force that drives most organisations. Team Mentoring Coaching is a powerful development intervention that brings individuals together to develop their own skills, awareness and learning as a team, helping them to learn how to become more effective, efficient and focused in reaching agreed performance objectives. Our executive coaches work with your senior teams to help you build effective relationships and understand the team dynamics. For example, a team before a presentation can dramatically improve performance – as well as potential for winning the contract.
Unfortunately there is a gap between reading a book or attending a workshop and applying new information at work. Using Mentoring Coaching for Team facilitation is particularly valuable and productive. The aim of team coaching work is to enable your team to have higher quality conversations. From good conversations come good ideas, decisions and direction. While many modern organisations invest in executive coaching for individual managers and leaders, relatively few have yet grasped the full potential of team coaching. With teams rather than individuals being responsible for the delivery of most organisational goals, high-quality team coaching can have a striking and immediate impact on organisational performance.
Team
Bespoke Mentoring Coaching Programmes
We work with you to create the best solution for your most urgent problems.
Success is the sum of small efforts.
Project
The ability of organisations to deliver effective projects, programmes and change relies on performance at the team level – but few organisations invest in coaching for their project or programme managers.  Having the right people in the right jobs with the right skills, knowledge and experience is critical to business success. The reality is that all too often the people the business want are not available, or the skills and experience don't exist within the organisation. And therefore, businesses must find the solution that works for them whilst maintaining project momentum.  Projects cannot live on technical abilities alone. They must also be armed with strong people skills like communicating with project sponsors, building relationships with stakeholders and clients, and leading the project team.
Our Mentors Coaches support your project managers and project teams to ensure that all stakeholders and project members are in perfect alignment, motivated and successfully plan and execute any project. We facilitate focused planning workshops during which our coaches work alongside your project manager and project team to put in place planning and execution requirements. Our support spans throughout all project phases to ensure all processes are in place and optimally functioning.
Team
Bespoke Mentoring Coaching Programmes
We work with you to create the best solution for your most urgent problems.
To make profit, put love in the work you do.
 Love Us Or Get Your Money Back
Our promise Love Us Or Get Your Money Back. One of the most common reasons given for not getting help when needed, is the lack of confidence in getting the changes and improvements being sought, causing reluctance to risk money. It doesn't have to be this way.  Rather than think about how much it would cost and 'what happens if…', we have made easy your decision to start and let the results speak for themselves. If you are not satisfied in any way for the service that has been delivered, Harmonised World gives you a 100% Love Us Or Get Your Money Back Guarantee for all our Life and Business Programmes also Life and Business Mentoring Coaching.
For more information talk to us or contact us to request our Terms and Conditions.
Are you interested in learning more?
We have a long history of working with organisations to help them to understand their leadership challenges and identify the most appropriate interventions. Our aim is to help businesses and organisations build their own sustainable capability for improvement.  Harmonised World Business Solution Learning Programmes, aimed at those wanting a smarter, sharper, better business and life.  If you knew that a better business and life was easily within your grasp, would you take advantage of it?
If you would like to commission a Mentoring Coaching Programme, or to arrange an informal and friendly chat to learn more about Harmonised World Business Solutions contact us
Messages from our Clients…
"After 25 years in grocery industry I thought I knew everything. After a little scepticism, I was bowled over by the professionalism and knowledge of the Harmonised World Mentor Coach I worked with. Harmonised World helped me deal with issues that I thought I was an expert at, but I now realise I was failing to get the optimum result. From my public speaking phobia, to reigniting the board for success and succession, to motivating the team, I am now more excited about my company's future than I have ever been. An added bonus, my wife says she has got the man she married back and my children say it is wonderful to spend time with me now that I am less stressed and more fun to be around. I cannot express how much I have loved the process, even though at times I was well out of my comfort zone! The whole thing has changed my life and my business 100%. Thank you Harmonised World!"
"The time I have spent with my Harmonised World Mentor Coach has seen me close my old business and reopen as a new company. Having a sounding board that was from outside the company helped me get clear about the decisions I needed has saved me having a heart attack from stress! My Mentor Coach has consistently brought valuable ways of doing things that are just practical, ideas that I could implement and see the results of pretty much instantly. Vital to this was the accountability sessions, which really gave me a kick up the backside! The learning was great, but it was those accountability sessions that kept me on track and forced me to take actions that I would have sat on the fence with for ages. This has been one of the best return on investment for my company and me, I wish I did it sooner. I would give the experience 10 out of 10!"
"I was put on to Harmonised World Mentoring Coaching by our HR department. I wasn't sure what to expect but was more than pleasantly surprised at how much I learned, and how many 'light bulb' moments I had. My Mentor Coach was able to see straight through my excuses, and did so in the most endearing supportive way, and helped me get to the heart of the matter. The knowledge of organisational culture and human psychology meant he could really empathise with situations and their challenges and helped me see things from a range of perspectives. The 6 sessions I had have greatly improved my ability to empower, develop and challenge my team, my time management and most of all my identity – in short, to become a better leader. The results have been evident both to myself, my team and colleagues. In particular, my relationship with my manager has dramatically improved which has enabled us to work much more effectively together to the benefit of the business. Although my company paid for the sessions, there is no other recommendation I can give about Harmonised World other than that I have continued with my Mentor Coach and pay for it myself."